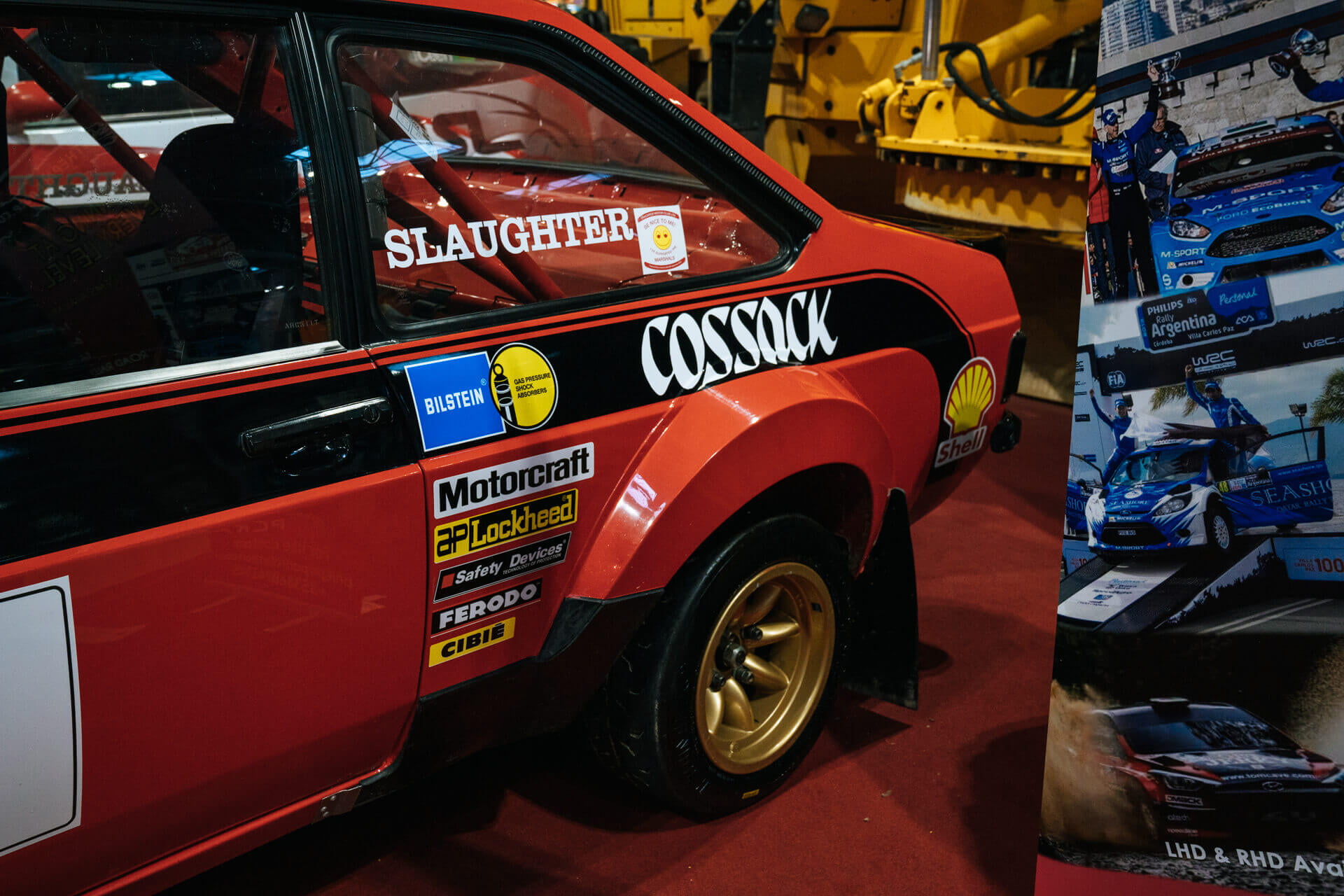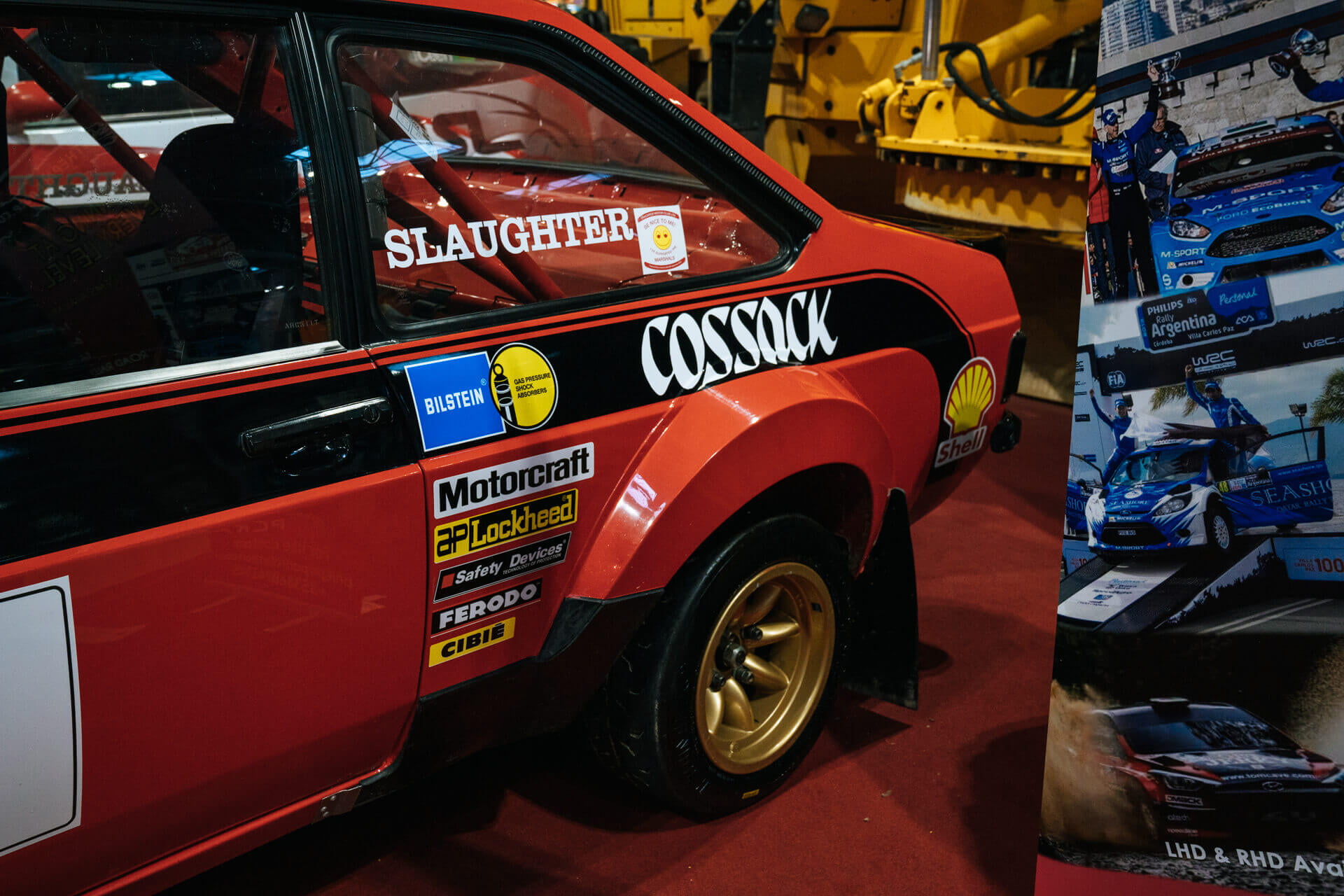 A legend of rallying, using legendary suspension
The Ford RS1800 is one of the most successful rally cars of all time, this one wears BILSTEIN with pride.
The Ford RS1800 was produced for homologation from March 1975 to September 1977. Early road cars were built in the UK using the same body shell as the Escort Sport but the later the cars were built from RS Mexicos in Germany and transported to the UK for conversion. This made the RS1800 programme a costly exercise for Ford, but one that has gone down in history as one of the greatest rally cars of all time.
It was Ford Motorsport in Boreham that then converted the cars to run the infamous BDA twin cam engine. BDA is the internal code for 'Belt-Driven Type A'.
The RS1800 went on to become one of the most successful rally cars of all time and took the 1979 FIA World Rally Championship title. The RS1800 continues to be a popular competition car at club and national levels to this day with costly renovations and replicas lovingly created by enthusiasts.
This particular 'Cossack' car is a replica of the 1976 Roger Clark Lombard RAC winning car. It has competed successfully in European and British historic rally championships. The 4 cylinder BDA engine makes 265bhp and provides an iconic soundtrack on forest rally stages.