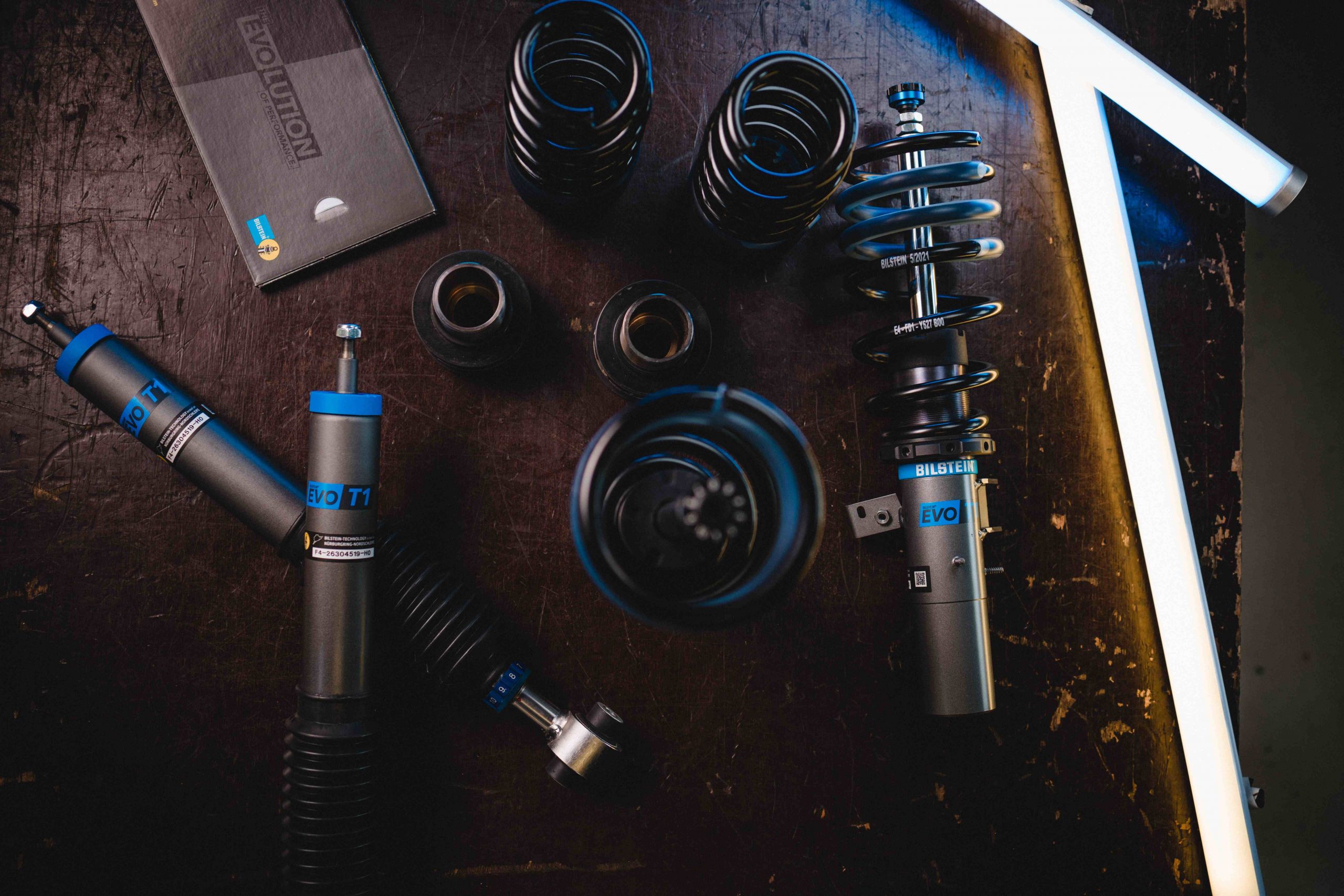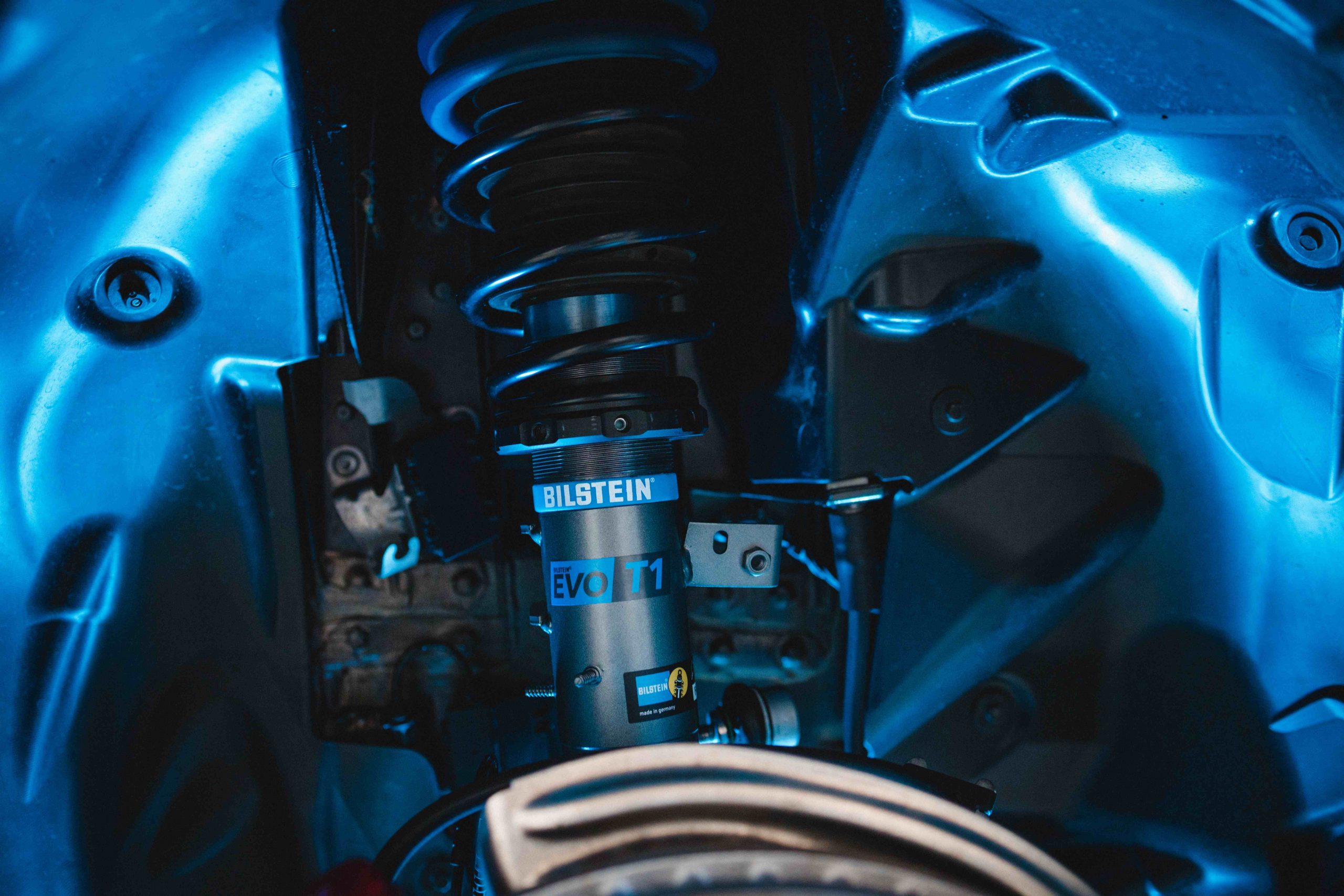 NEW: BILSTEIN EVO T1
Your car is more than just a tool to get from A to B? You'd rather drive on winding country roads than queue up in traffic jams on the freeway? And while others do yoga or play table tennis, the track is your very own personal sports field? Then we have something for you. Because we developed the BILSTEIN EVO T1 coilover suspension especially for people like you.
Discover BILSTEIN EVO T1
Drive the legend
Over 60 years of experience in original equipment and more than 50 years of racing history make our products and services unique. For the ultimate BILSTEIN driving experience, we test each product in a road test. Numerous Best Brand Awards and successes in motorsport speak for themselves.
Award-winning shock absorbers and performance suspensions
Success on the race track can be measured by lap times. But success off the track has many faces. One of our most important indicators has always been our users direct feedback. For example, the readers choice among their favorite shock absorber brands collected by leading automotive magazines in their annual surveys. Once again, we are honored with various awards which we are proud to share.