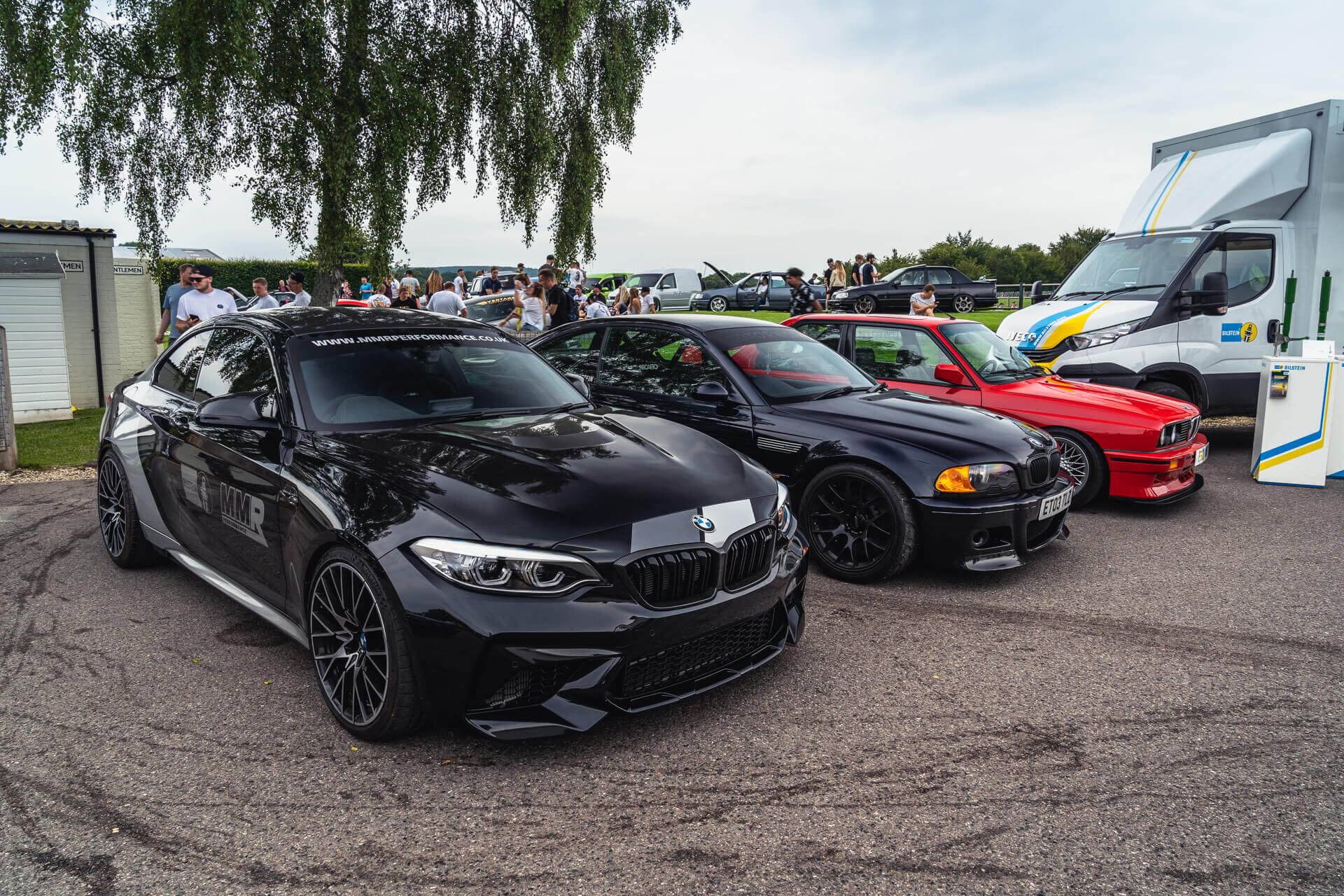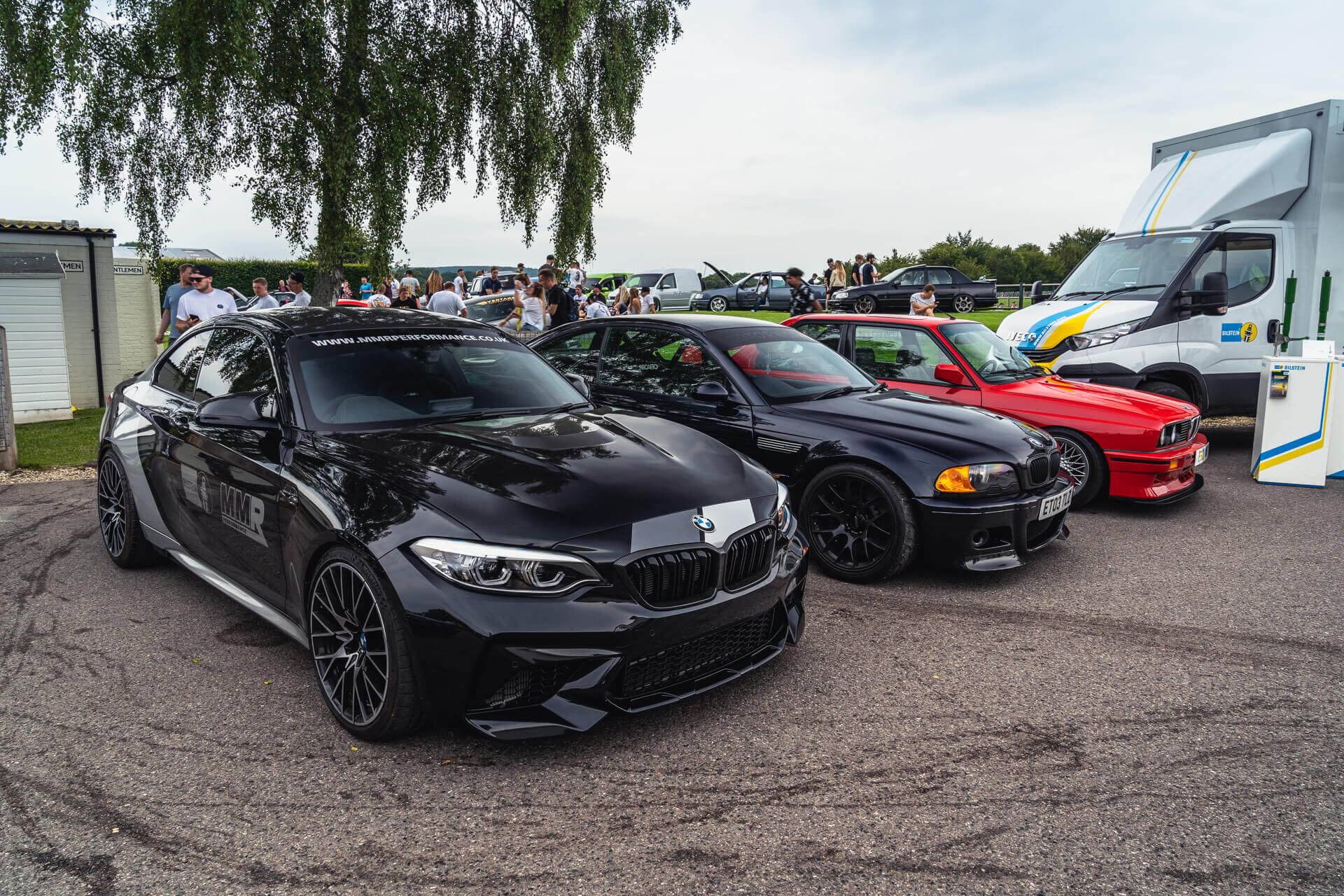 A perfect weekend in the countryside: players classic
Set at Goodwood Motor Circuit, Players Classic is not your average car show. It combines track action, plus show and shine at one of the most iconic venues in the world.
The Players Show manifesto is simple; to combine all corners of car culture in a shared appreciation. That is exactly what their 'Classic' show achieved. Walking through the paddocks at Goodwood Motor Circuit, you'll encounter literally every conceivable type of build possible. From hot rods to beetles, time attack cars to full on show cars. It's brilliant!
It is a two day show and it allows the Players crew to cram as many different cars onto the circuit on Sunday as possible. This gives a great opportunity for people to show off their cars where there normally wouldn't be space. The home straight on Sunday really harboured some gems. On Saturday however, that same pit straight saw cars battling it out at well over 100mph as the Players track day allowed people to test out their cars on the fast paced Goodwood Circuit.
BILSTEIN was represented well in the track sessions by a raft of BMWs and also Ash Stewart's Golf R. It's great seeing the cars get enjoyed and used on track, it also allows you to see and hear them. It's the perfect soundtrack to a Saturday in the sun.
The BILSTEIN UK crew were on hand to answer any setup questions and had a stand packed with cool cars.