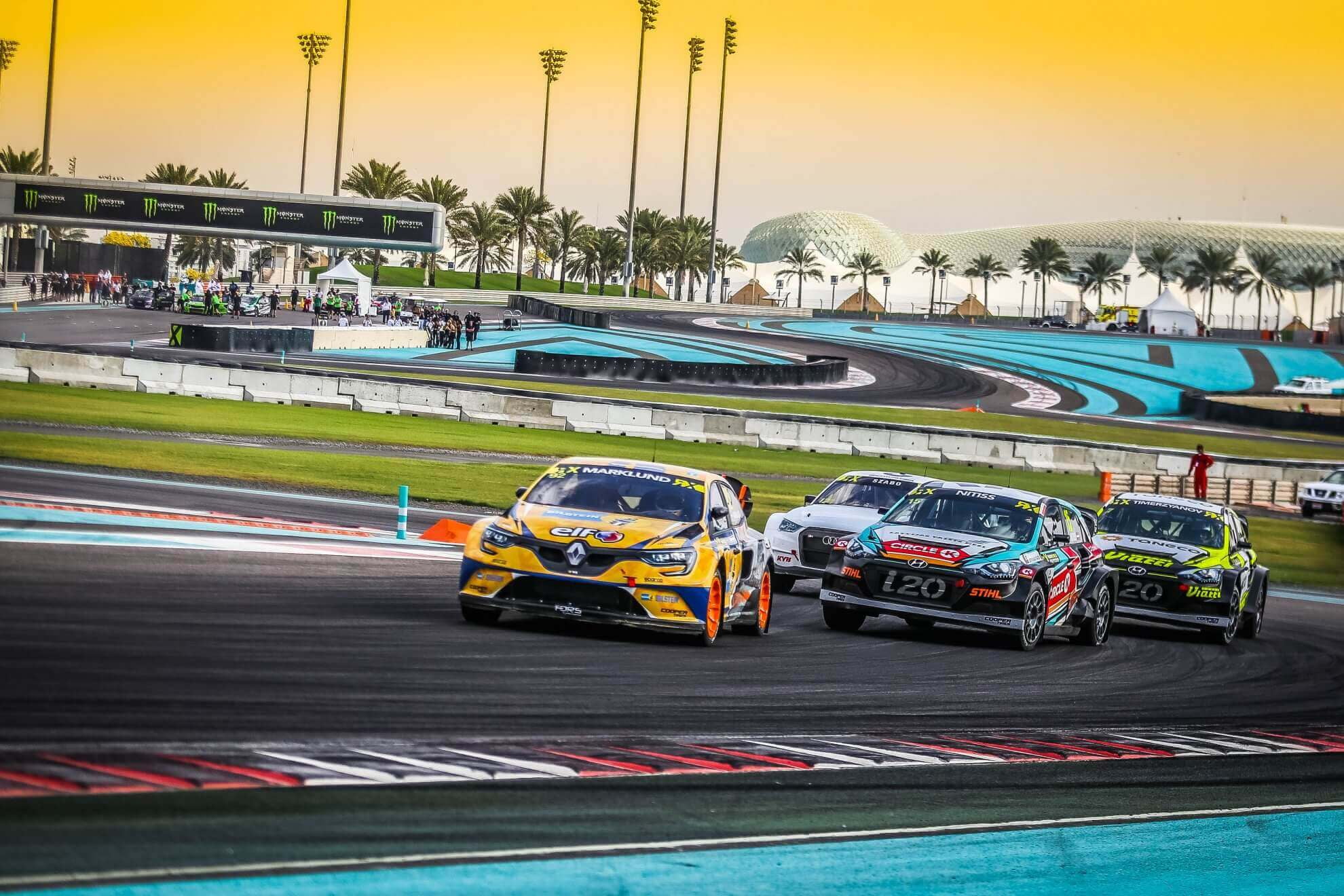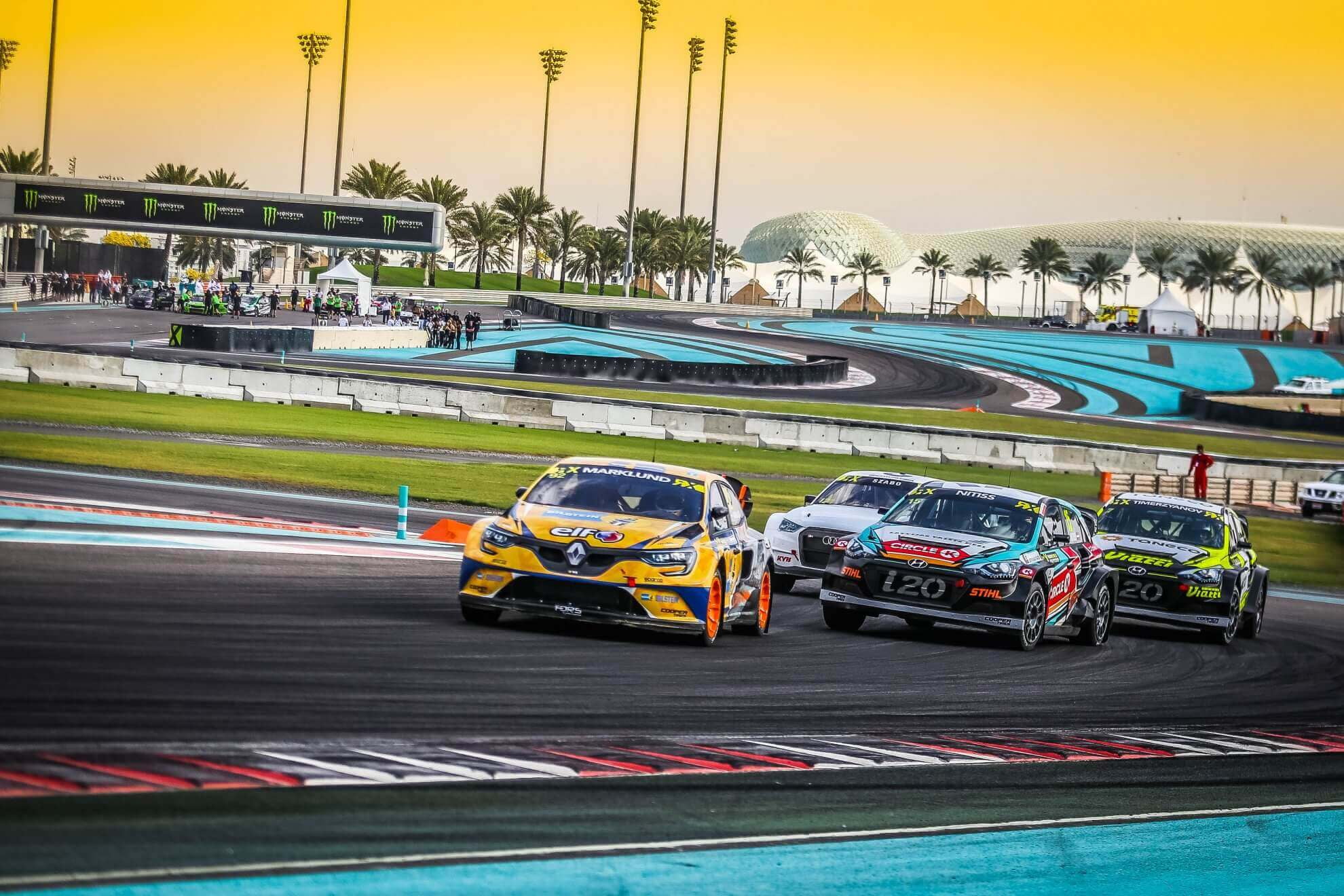 Anton Marklund and Bilstein tackle the FIA world rallycross championship
Together with Guerlain Chicherit's team "GC Kompetition"
Last year, we entered the world of rallycross: the Swede Anton Marklund started in the European Rallycross Championship (ERX) with a VW Polo Supercar with spectacular BILSTEIN livery  – and became second in the championship.
More to come this year! The 26-year-old joined Guerlain Chicherit and his team GC Competition for the FIA World Rallycross Championship. Anton exchanged his VW Polo for a Renault Mégane R.S. RX – equipped with BILSTEIN dampers.
Relating to the strong competition in the FIA World Rallycross Championship, Anton is holding back with challenges. "A lot of work has gone in by Team GCK and BILSTEIN to make the car's performance more reliable and even more competitive. My target is for sure to be racing for top spots. Any way I think that together with BILSTEIN and GCK we can develop the car further during the season and before the season ends I hope we have reached the top of the podium."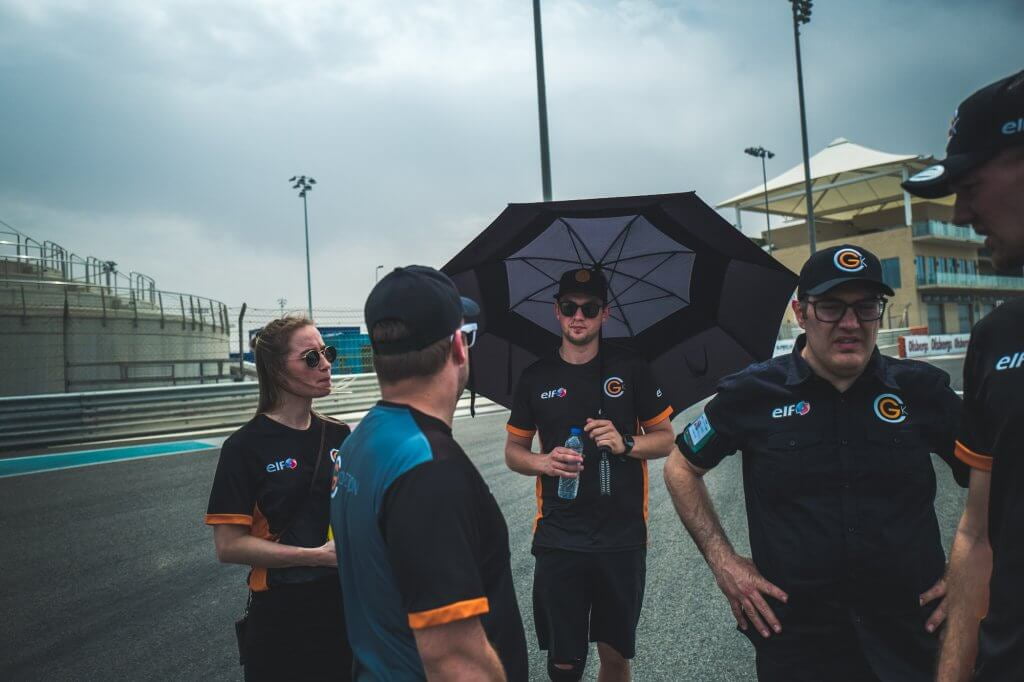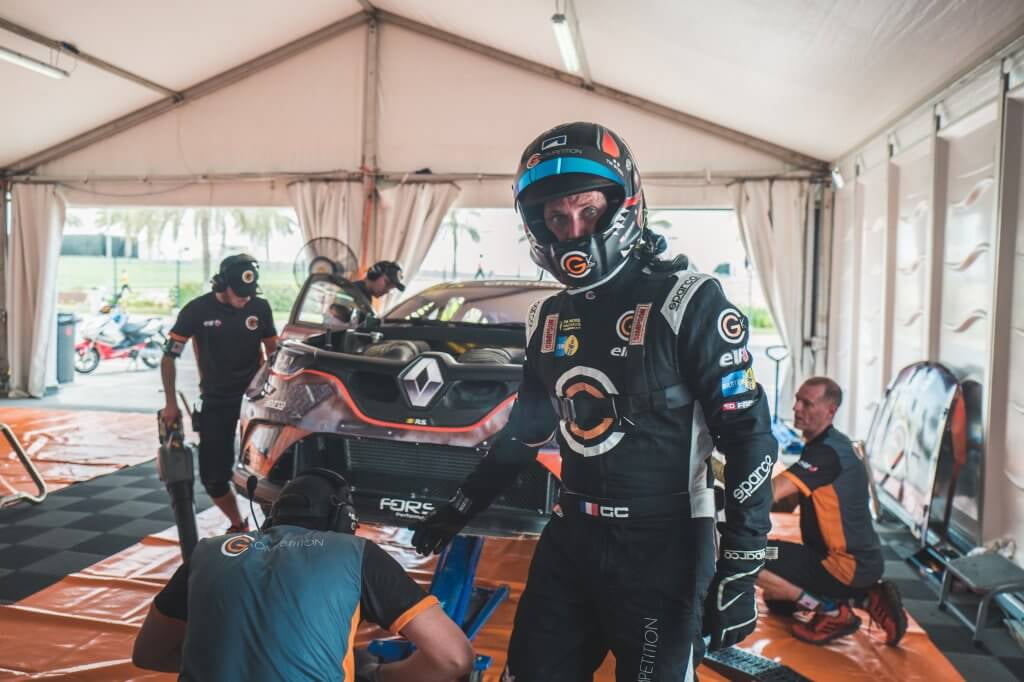 The WRX start into the season in Abu Dhabi began promising for GCK and Anton Marklund. Anton started out strong and won three of his four qualifying races. However, hopes for a podium finish were suddenly shattered in the semifinals: Reinis Nitiss in the Hyundai i20 catapulted himself directly onto the roof of Anton Marklund in lap one. Although the Swede was able to continue with his severely damaged Mégane, the weekend was over for him. At least Anton and Guerlain collected 24 points for the championship and claimed seventh and tenth place.