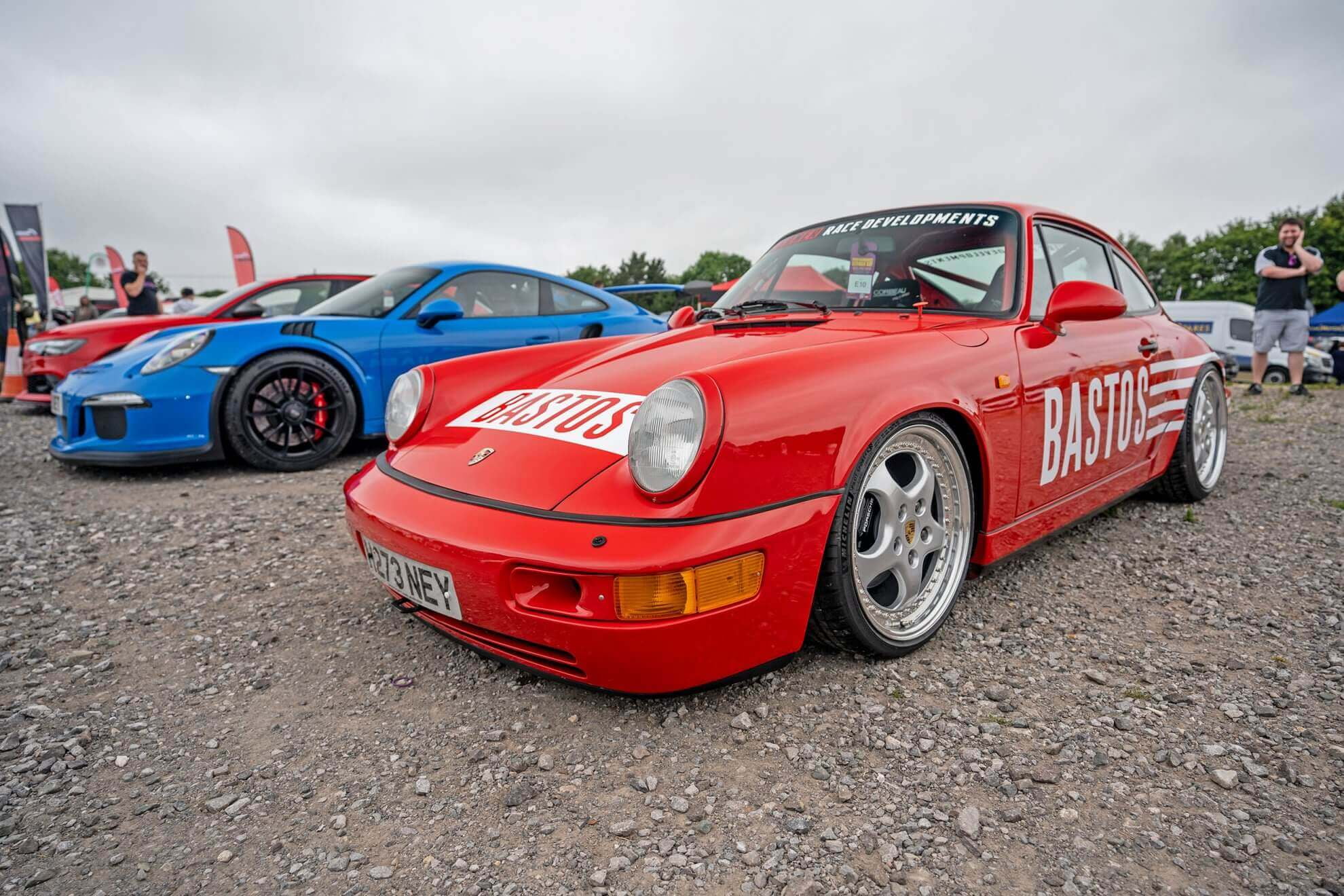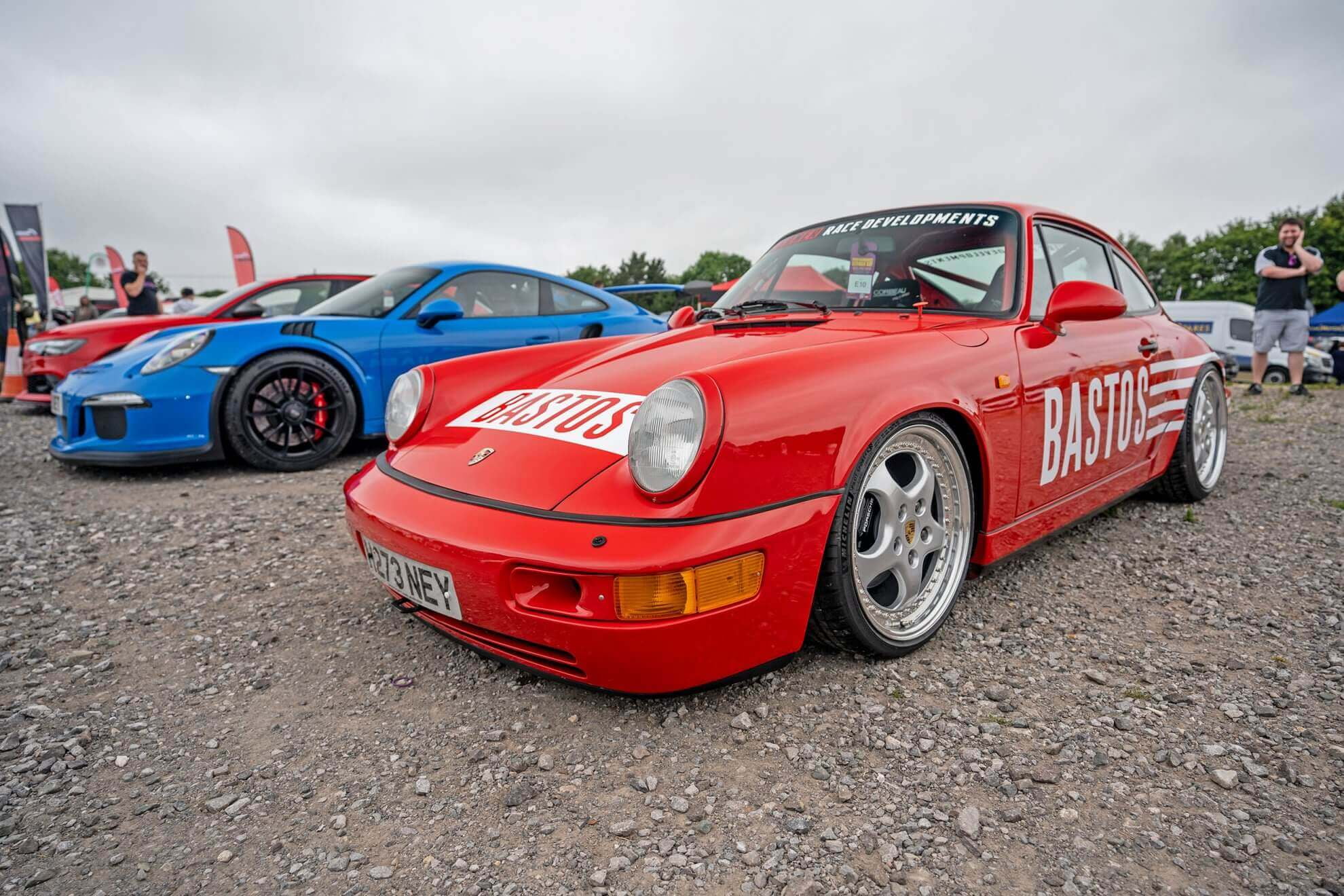 Bilstein at Performance German Day
New track-focused event at Castle Combe Circuit
A new event at Wiltshire's Caste Combe Circuit, Performance German Day brought together some of our favourite elements: a full day of open pit lane track action and some of the best German cars in the UK. A perfect recipe for a great day!
Several BILSTEIN dealers were in attendance, headed up by lead sponsors Awesome, while Ash and Ryan Stewart from Regal Autosport made it their mission to do as many laps of the testing Wiltshire circuit as possible, in their Golf R and E92 M3 respectively.
With both cars fully set up for track on BILSTEIN, they proved just how effective chassis upgrades can be – especially at the hands of experienced drivers. You can check out their event video, including some epic in-car track footage, HERE.
Although we were missing a stand at this event, we still had a couple of rather fine BILSTEIN-equipped cars on display, including – the Speedwells 997 Turbo with full wide-arch V.A.D carbon kit and a stunning Mk2 Golf.
Car of the show went to Jamie from Turner Race Developments and his mighty Porsche 964. This Bastos-liveried beauty really drew the crowds, especially parked up next to a bright blue GT3 RS; the new car totally dwarfed the 90s 911. We'll bring you a full feature on this stunning retro Porsche soon.
For a first event, the standard of cars on display was very high and it was refreshing to see so many different brands brought together, with RS6s next to C63 AMGs, 911s with M4s and a huge number of Golf Rs and Audi S3s. Add to this a healthy turnout of retro rides, plus many dedicated track cars, and it made for a great day out.