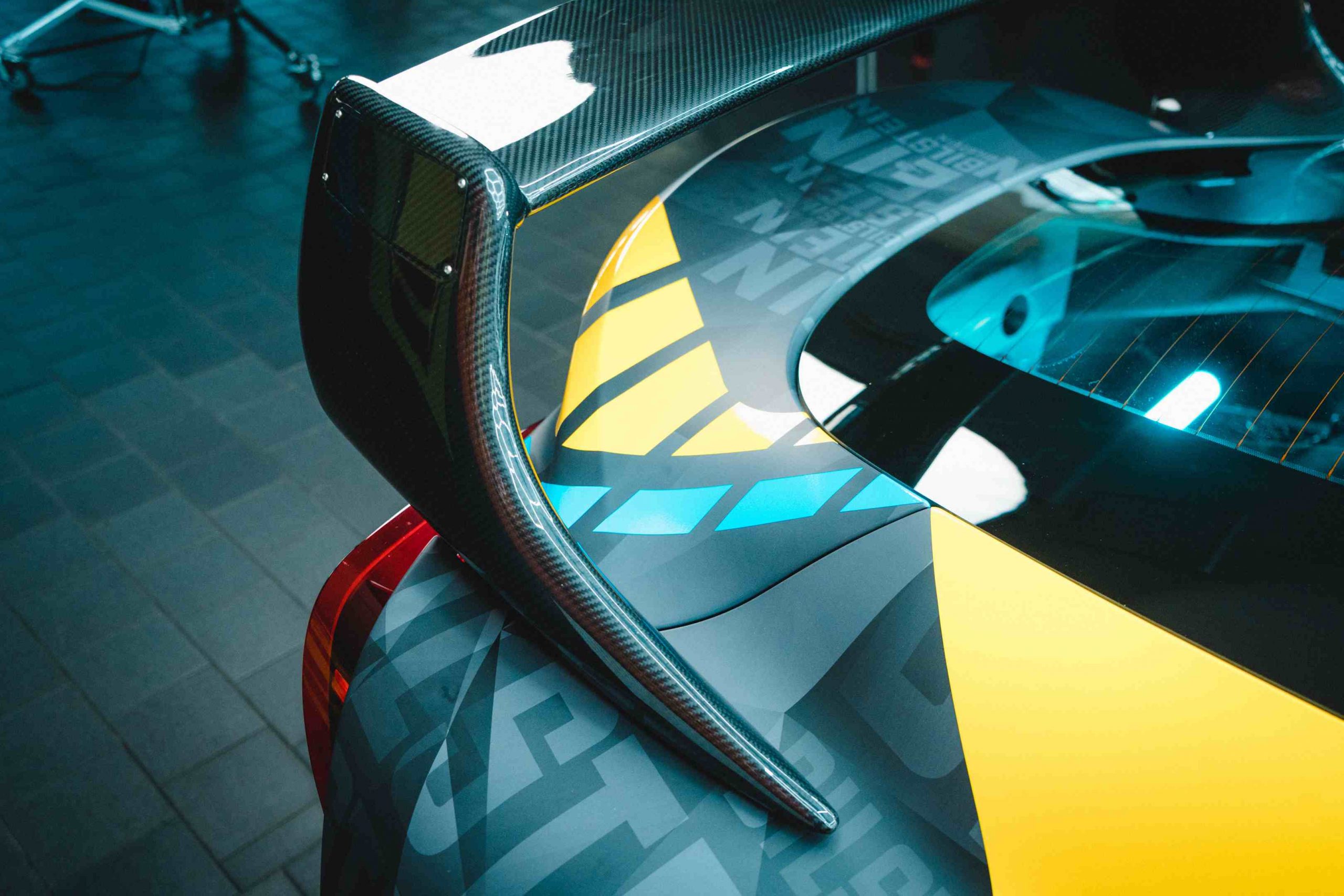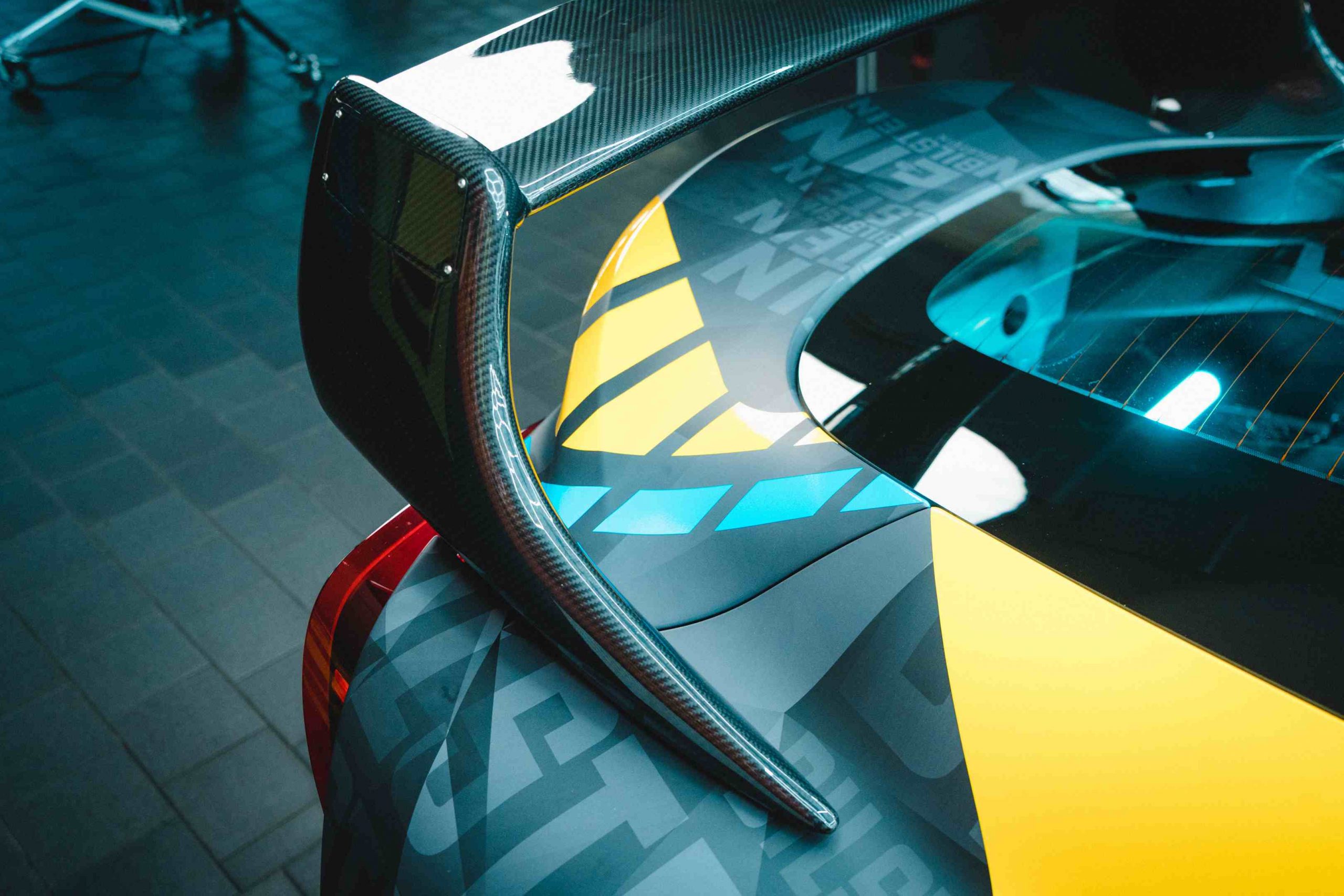 BILSTEIN Tracktool Project Part 6: Optical tuning and accessories for Toyota Supra
As part of our tuning project, we've already given the Toyota Supra a serious facelift. Among other things, our track tool has received extensive engine tuning, a new interior and, of course, the track-ready BILSTEIN EVO T1 coilover suspension. What was missing is the fine-tuning in terms of visual tuning. Now we can announce that the job is done!
For our BILSTEIN Tracktool project, we involved the BILSTEIN community right from the start. Rear wings, rims, etc.: On our Instagram channel, you could actively help decide what the BILSTEIN Supra should look like. True to the principle: "You pick the parts, we do the work". For the exterior, the community opted for a dark look. A top decision in terms of visual tuning, in our opinion!
Our presenter and racing driver Nico Bastian armed himself with some wrapping tools and set off for the carwrapping shop. And as the Toyota Supra (MK5) stands there, it already looks top-notch. A dark 3D BILSTEIN print runs from the front over the ultra-long hood, side and roof to the rear. That already looks really nasty.
But the right accents are still missing. And so the Toyota Supra gets racing stripes in the iconic BILSTEIN colors at the carwrapper. The rear wing "Carbon Retro Spoiler" in TRD style from MPS Engineering remained untouched. After all, it would have been a tuning sin to hide all the beautiful carbon. So while the full carbon aero element on the trunk lid remains untouched, the front splitter and rear diffuser from Piecha get subtle yellow details. BILSTEIN badges at the front and rear replace the Toyota signets. Black accents complete the look.
Visual tuning at its best
All in all, the BILSTEIN Supra now impresses with two layers in three different colors. The matt-dark BILSTEIN film works really well as the base layer.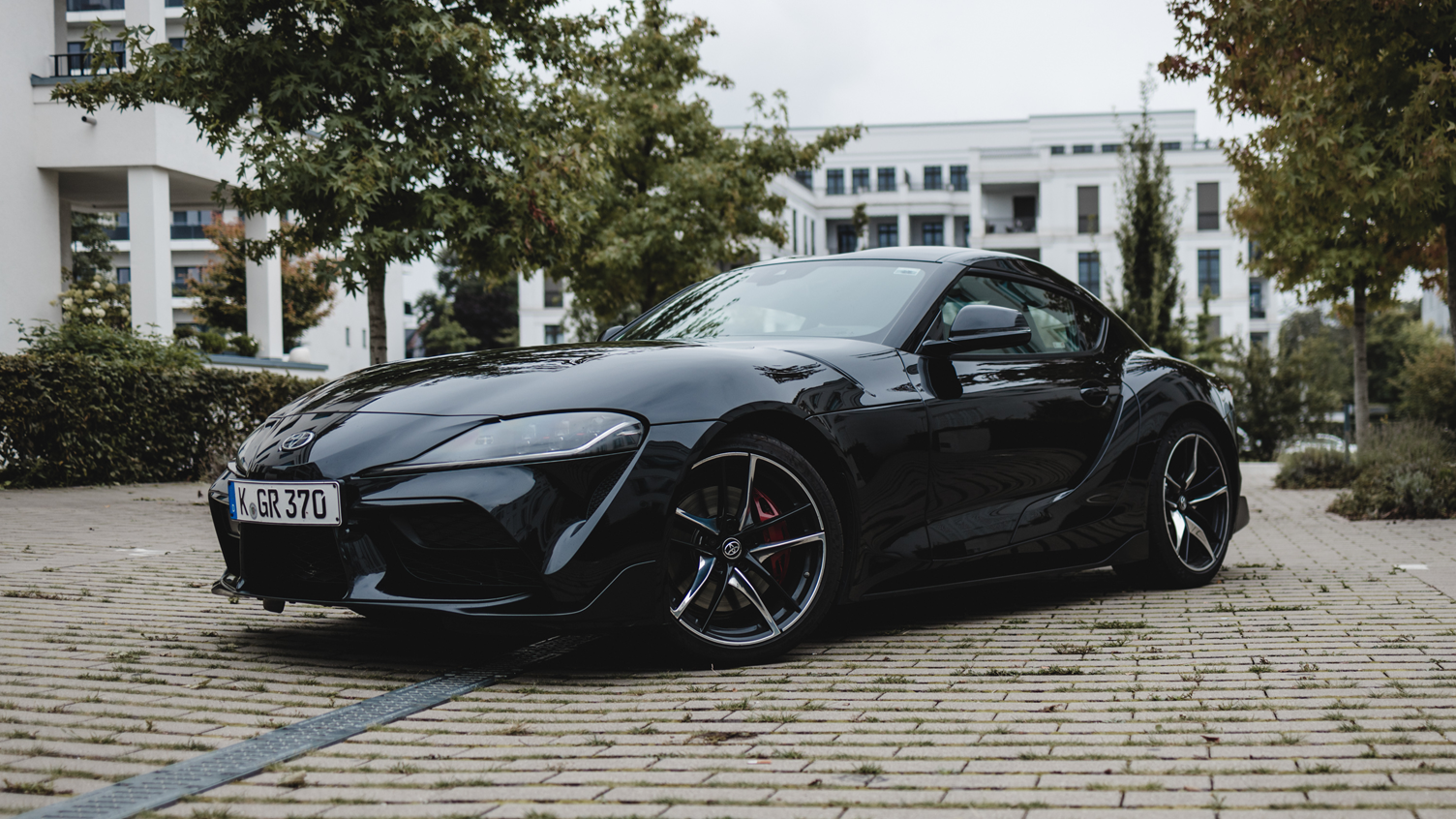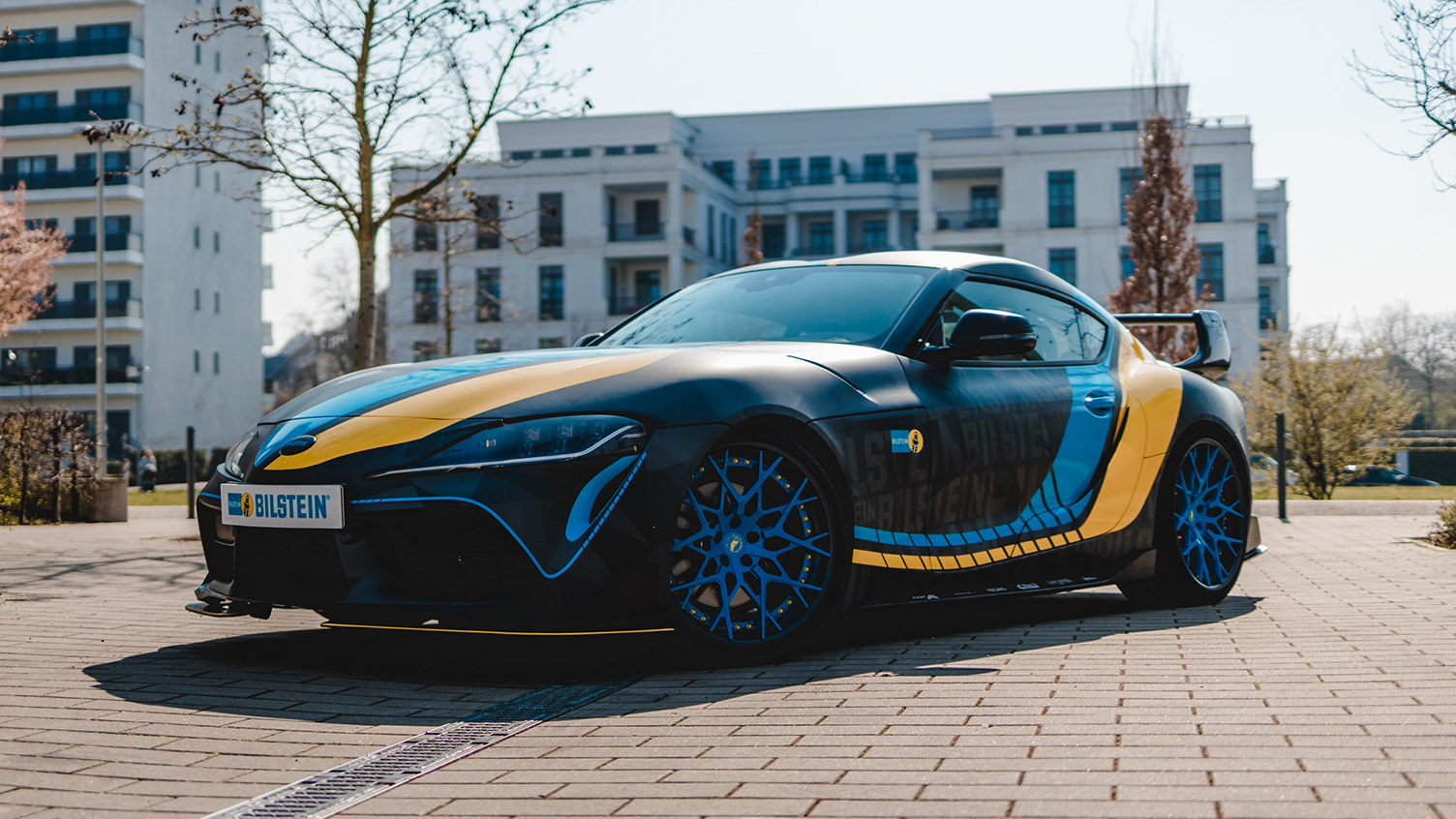 Before
After
Well, did we make you curious?
Then just take a look at our product catalogue to see if there's something for you!
Browse Product Catalog