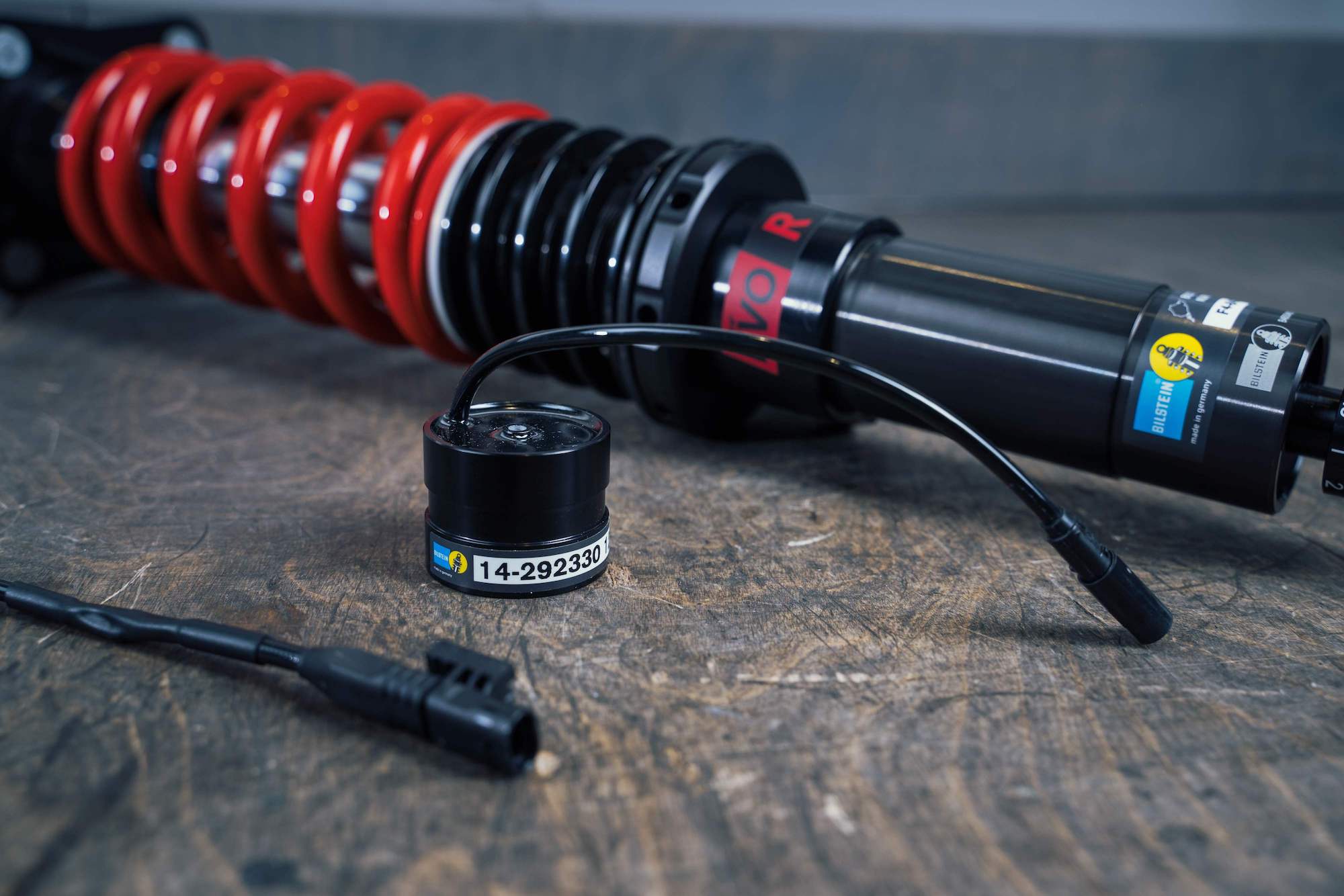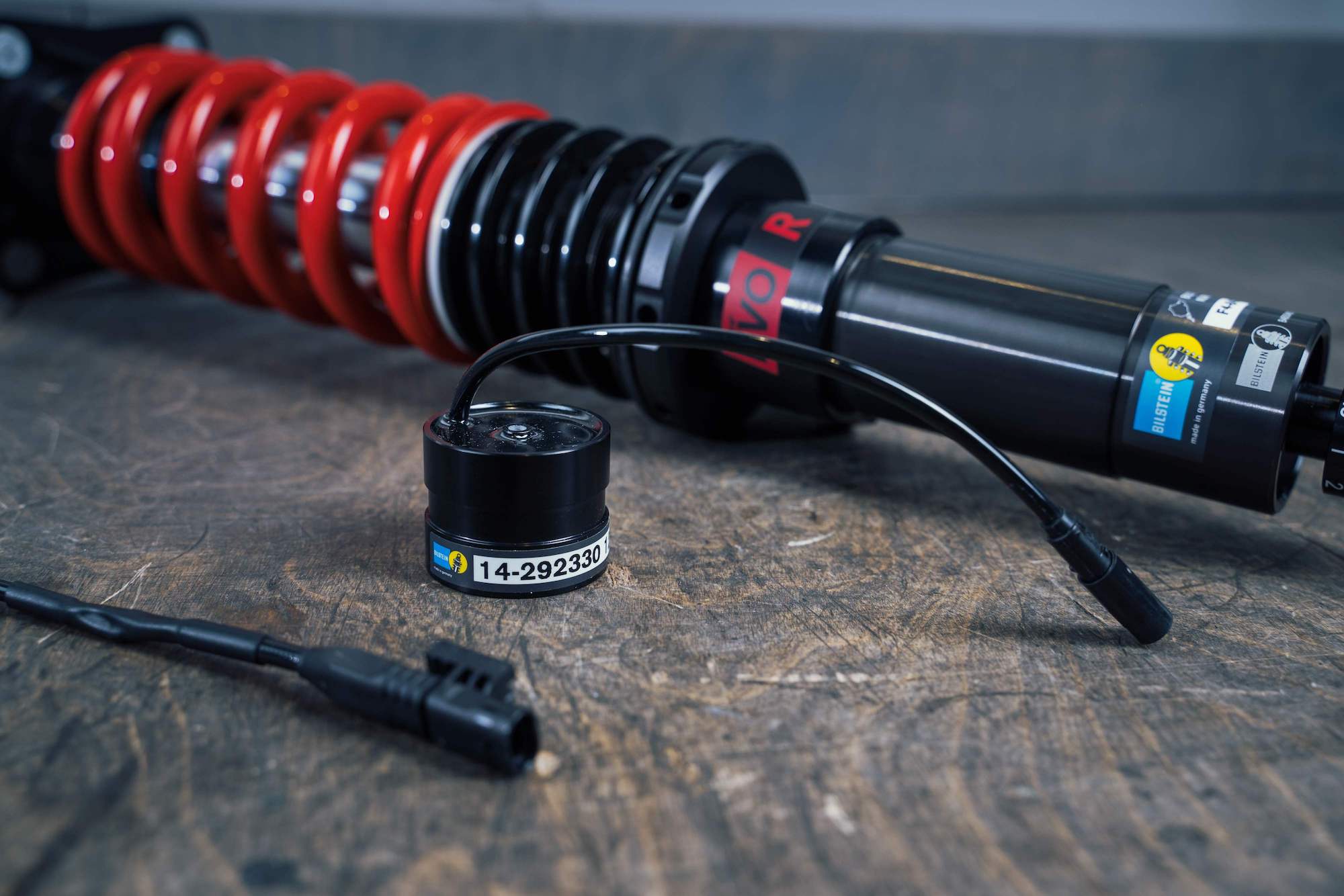 Cancellation kits for adaptive suspension damper control systems: Simply switch off error messages
Tuning without lowering the vehicle? Unthinkable, isn't it? For most tuning fans, a proper lowering is simply part of the package. And rightly so! If a new suspension without electronic valve system is to be replaced with standard electronic suspension, our cancellation kits are the solution.
It's clear why sport and coilover suspensions are so popular. Suspension tuning is the supreme discipline and simply THE tuning measure with the greatest impact. With a good aftermarket suspension, you can both significantly optimize the appearance of your vehicle and raise the driving experience to a whole new level.
Cancellation modules for cancellating the standard electronic damper control system
With modern vehicles, however, you have to keep something in mind. Many have electronic or adaptive suspensions as standard, whose damping force can be adjusted and which are connected to the vehicle's electronics. When it comes to tuning, these systems tend to be bit of a drag. If you lower your car with a new sports suspension or coilover suspension, the onboard electronics will spit out an error message.
Clearly, the standard damper control function must therefore be deactivated. Our cancellation kits take care of that for you. Reliably and in the usual BILSTEIN quality!
Cancellation kits from BILSTEIN: These are the advantages
With our cancellation kits, error messages due to suspension changes are now a thing of the past. Of course, the function of the control unit remains completely intact.
Because we at BILSTEIN set great value on quality, our cancellation kits come directly from the BILSTEIN road test. So, our cancellation kits have undergone intensive testing. In this way, we ensure that our cancellation kits work with all BILSTEIN suspensions and shock absorbers. Even extreme heat, cold, water or salt cannot harm them.
In addition, our cancellation kits impress with particularly easy installation. How easy the installation goes? Simply attach the brackets of the cancellation, plug into the original socket, done! Of course, each cancellation kit comes with precise installation instructions. So the assembly succeeds in any case.
At a glance: Your advantages with our cancellation kits:
Cancellation of the standard damper regulation
No error messages after suspension change
The function of the control unit remains completely intact
OEM-Quality
Tested in the BILSTEIN road test
Easy assembly
Can be reset at any time