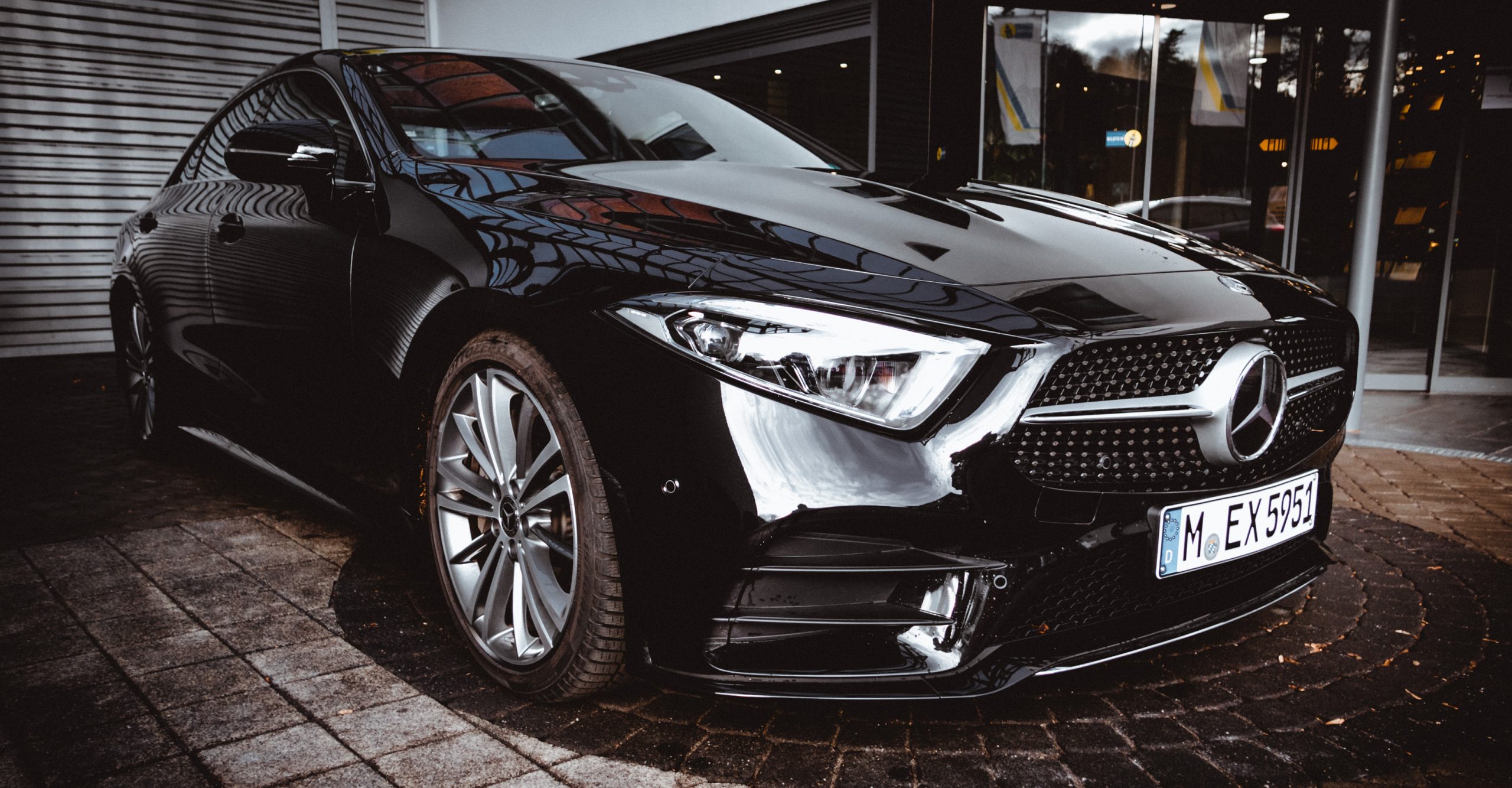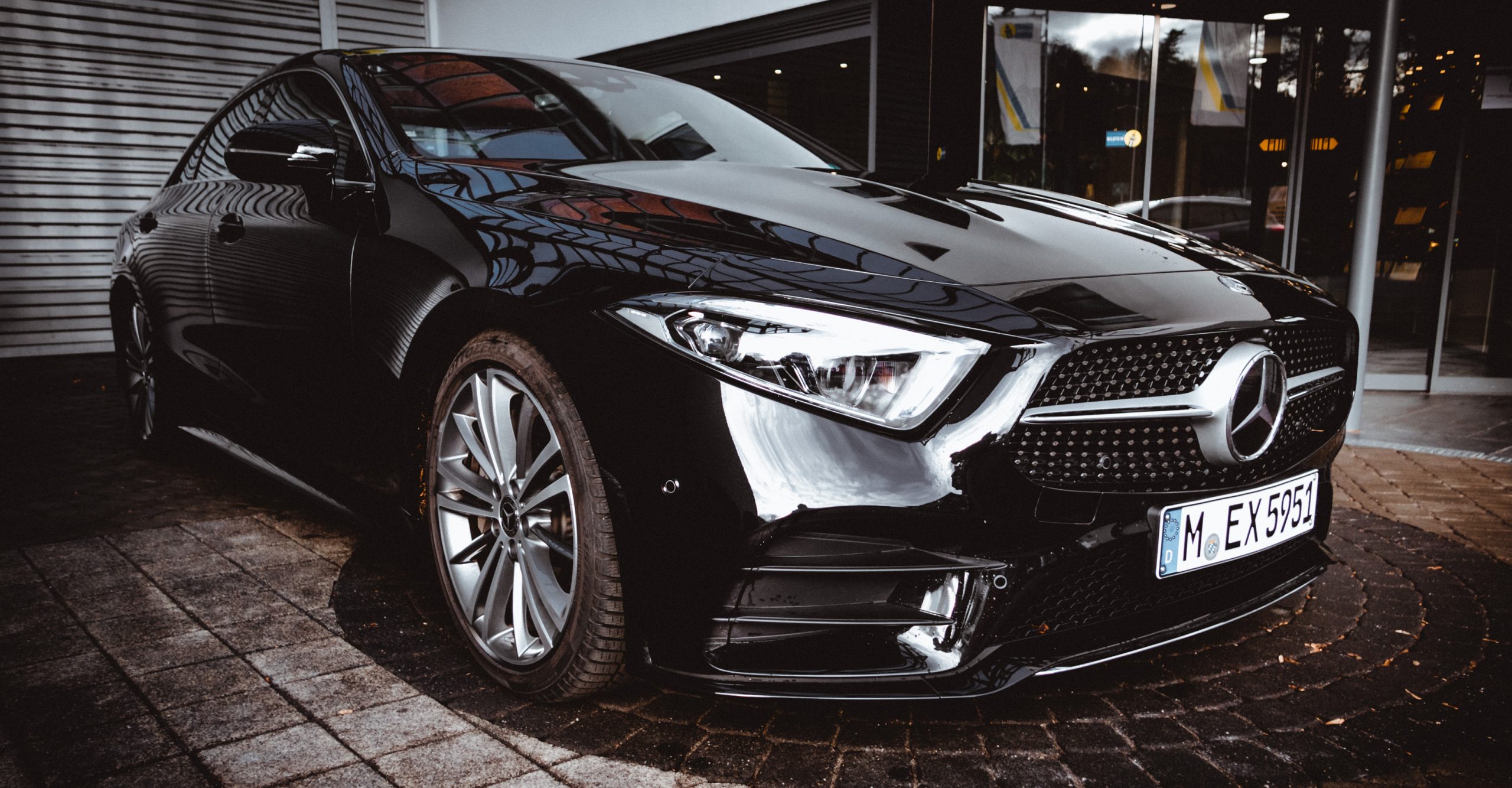 Showtime: New BILSTEIN coilover suspension for the Mercedes CLS (C257)
There are supposed to be people who find the Mercedes CLS C257 perfect in its standard version. That´s okay. But we think: There's always room for improvement. Even more style and even more performance in terms of driving dynamics, for example. Fresh from the BILSTEIN road test arrived the performance-oriented B16 coilover suspension for the Mercedes CLS C257.
BILSTEIN coilover suspension puts the crown on the CLS
Anyone who drives a Mercedes CLS values elegance, expressive design and sportiness. In addition to its pronounced tendency toward the sculptural, it is the power units that impress. Above all, the CLS 450 with a maximum of 389 hp or the AMG CLS 53 with up to 457 hp really push the envelope.
With the new BILSTEIN B16 threaded ride height adjustable kit, CLS drivers can now put the crown on their luxury coupé.
The performance suspension emphasizes the stretched lines of the Mercedes CLS with its super-flat roofline. The suspension is individually height-adjustable. This means you can also perfectly adjust the handling of the noble four-door coupe to suit different wheel/tyre combinations.
Individually adjustable coilover suspension for the Mercedes CLS
The BILSTEIN B16 for the CLS benefits from BILSTEIN's typical development work in BILSTEIN road tests. Hence the new coilover suspension for the Mercedes CLS C257 is designed to be particularly dynamic even in its basic set-up. The damper setting guarantees grip in every situation. Expect a particularly crisp and precise turn-in behavior on the road and on the racetrack. The sports suspension turns even a luxury-class model like the Mercedes CLS into a light-footed sports car.
Sporty or comfortable? Both!
The CLS coilover suspension is ideal for sporty drivers who want to enjoy their very own individual damper setting. The rebound and compression damping of each shock absorber in the BILSTEIN B16 suspension kit can be adjusted in parallel. With noticeable clicks from 1 (soft damping) to 10 (stiff damping), everyone can find their perfect set-up!
Let the BILSTEIN pros install your coilover suspension for the Mercedes CLS!
We make it exceptionally easy for you to install your new coilover suspension for the Mercedes CLS. You can order the BILSTEIN B16 in our online shop and have it delivered directly to one of our partner workshops. Here you'll find the right BILSTEIN suspension expert in your area. This way, you can be sure that your sports suspension will be professionally installed by specially trained personnel!
Find a dealer or workshop in your area
48-265737 – BILSTEIN B16 – 2426,41 EUR – Find a dealer or workshop in your area
Search now