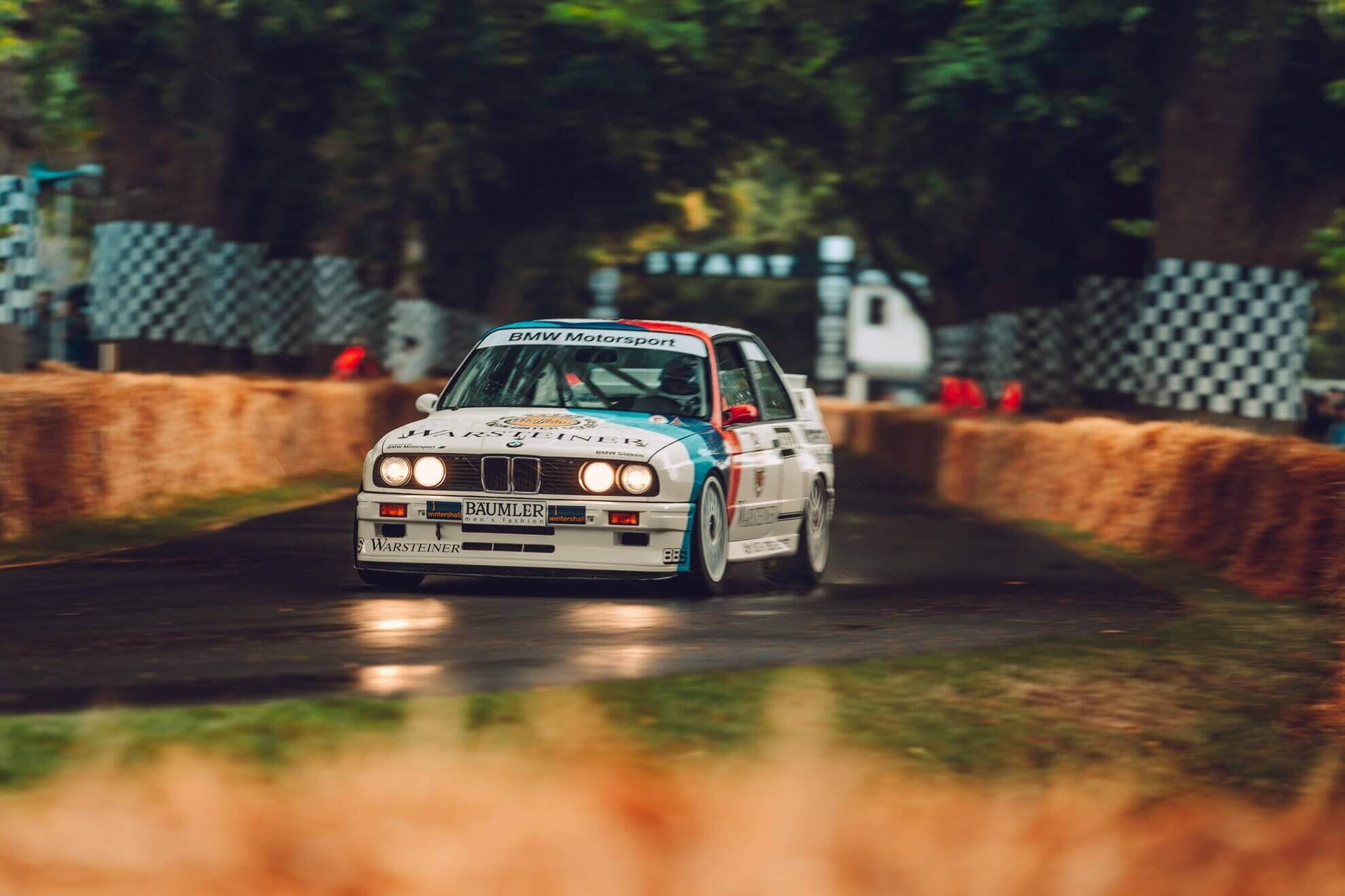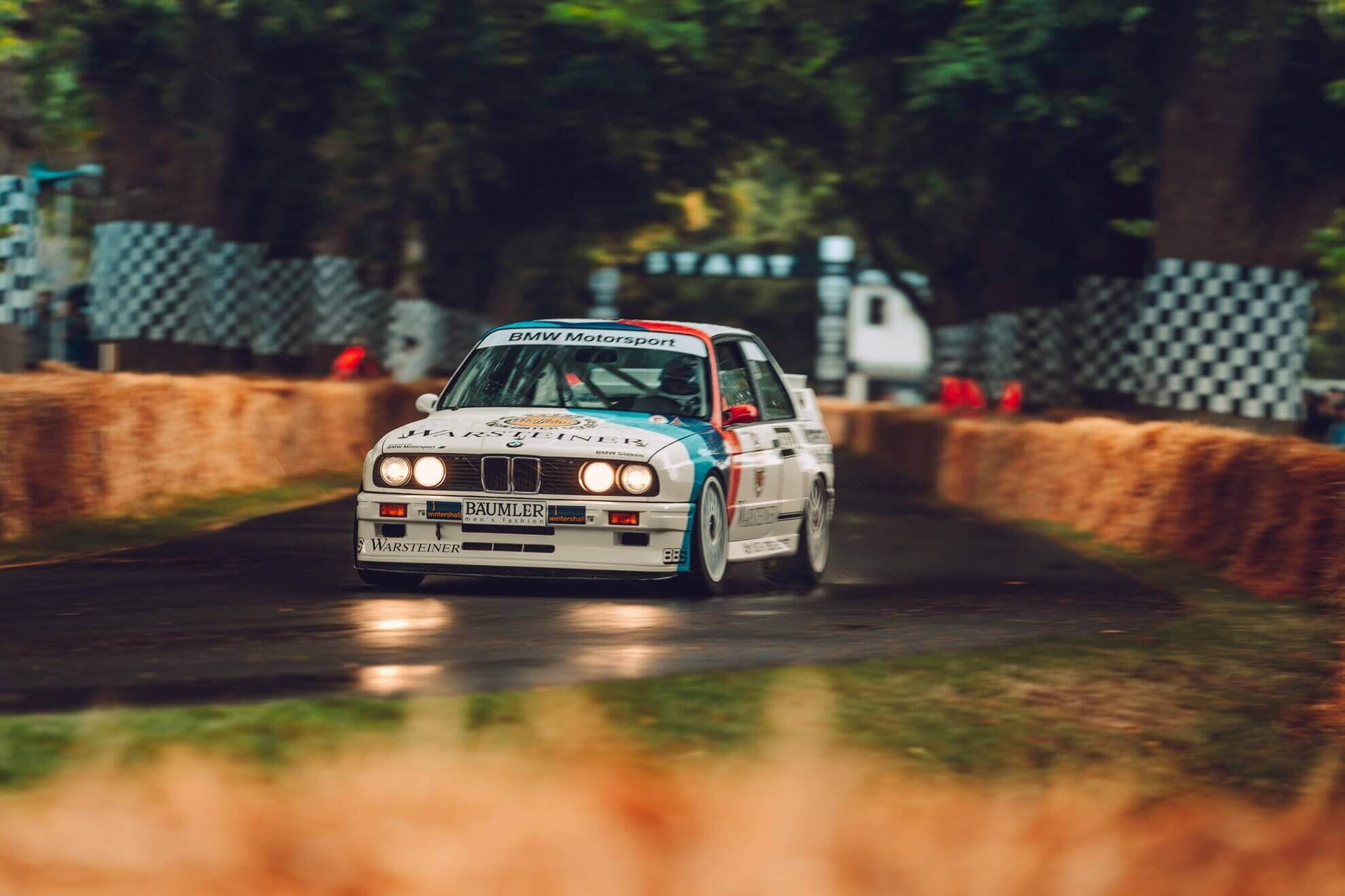 Gallery: Bilstein at Goodwood Festival of Speed 2019
Here at BILSTEIN we're always striving to progress into the future, but sometimes it's good to take a look back on where you came from – especially when it comes to historic motorsport!
Ever since we revolutionised the suspension game back in 1957 – with the world's first monotube gas pressure shock absorber – BILSTEIN has been at the forefront of motorsport damper technology, covering just about every racing discipline from every decade.
Whether that's the lunacy of the Group B Rally era or the unforgiving world of 24hr Endurance Racing, BILSTEIN has always strived to achieve maximum performance with every damper produced. The results speak for themselves; multiple championships, race wins and lap records all made possible with the help of BILSTEIN suspension.
No other event in the world showcases this history better than the Goodwood Festival of Speed. Nestled in the Chichester countryside of England, Festival of Speed was originally launched back in 1993 as a fairly small event centered around its 1.16-mile hill climb course. Fast-forward to 201 and it's undoubtedly the UK's biggest automotive event attracting hundreds of thousands of fans across four days of celebration.
What makes Goodwood so special? Aside from the prestigious location – which quite literally takes place in Lord March's back garden – Goodwood is fame for its action. It's not uncommon to see rare and historic race cars on display at events, but it is unusual to see them being used in anger up a hill climb course. From championship-winning Formula 1 cars to one-off skunkwork cars which never competed professionally, Goodwood puts on a show like no other.
The rumble of the engines, the smell of the fuel and the sound of a thousand cylinders fills Goodwood day after day during Festival of Speed. It's the ultimate petrolhead's playground, and with so many historic racers equipped with BILSTEIN suspension it's one event we'll never miss off the calendar!