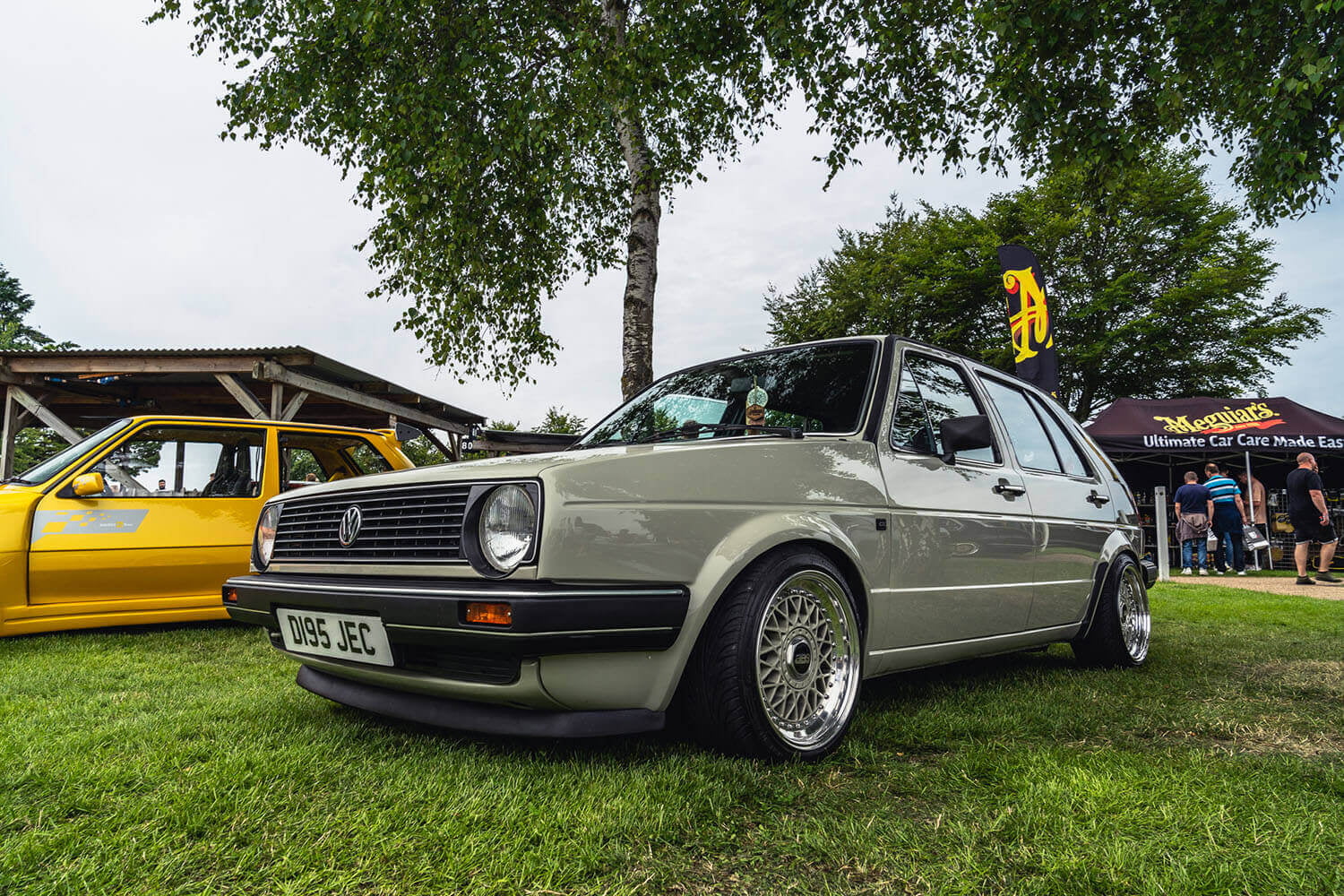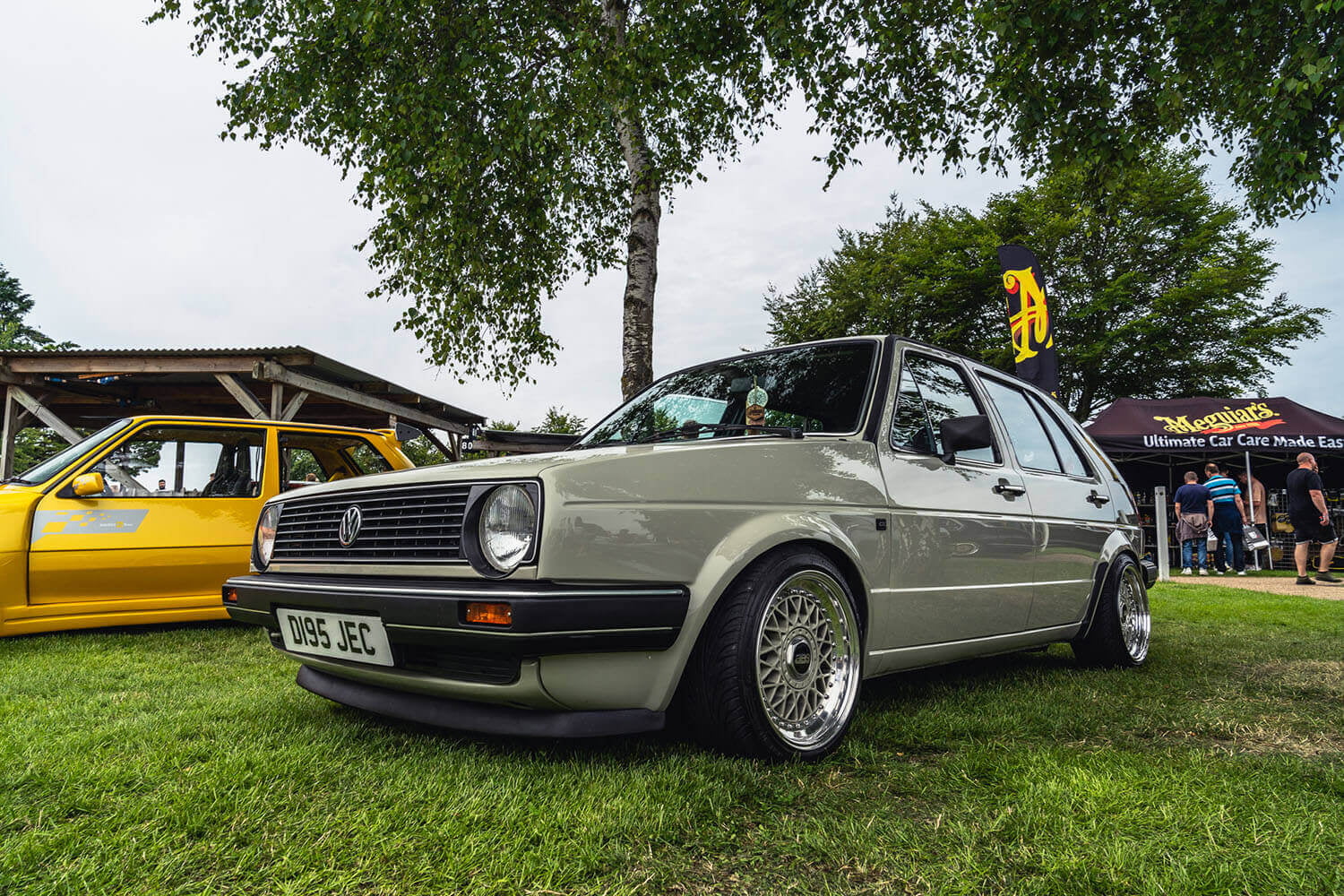 Make the past better, a beautifully restored Type 19
Maintaining a clean MK2 Golf is harder now than ever, especially if you choose an early model to base your project on. Laura and Tom took this Type 19 back to basics to make sure it is good for years to come.
The MK2 Golf has a cult following in all of its guises, and rightly so. There's very few other cars that have had so many different looks and styles applied to them by enthusiasts and as a result, the parts and knowledge you can access is broad. When you think 'Euro-Style' you instantly think of this boxy shape and round headlights.
This story isn't a straightforward one though, as these projects rarely are. The attention to detail is all the more impressive when you realise Laura and Tom not only built a car during this process but built a new business along the way too.
The car was purchased as a stock car with the view to overhaul it mechanically before sending it for paint. Tom runs The Motorworks and handled the restoration of the drivetrain and installed a set of BILSTEIN B14 coilovers along the way.
It was at the point of paint that the project took a left turn. Laura and Tom received the car back from bodywork in a less than satisfactory state, undeterred the couple decided to setup their own bodywork business to ensure that others looking to outsource paintwork on their build would not be faced with the same dilemma. And so this car spawned The Motorworks Paint Shop and would be the first car to undergo a full bare metal restoration.
The pair chose to take the opportunity to change the colour completely from grey to beige, removing the engine and all ancillaries to make it factory fresh. To compliment the new paint a set of BBS RMs were built with matching beige centres.
The car keeps to the 'Type 19' roots and retains a retro plush velour interior along with brand new exterior plastics and badges. It's refreshing that the bodywork has not been modernised or adulterated in any way and it represents a perfect restoration of a timeless design.