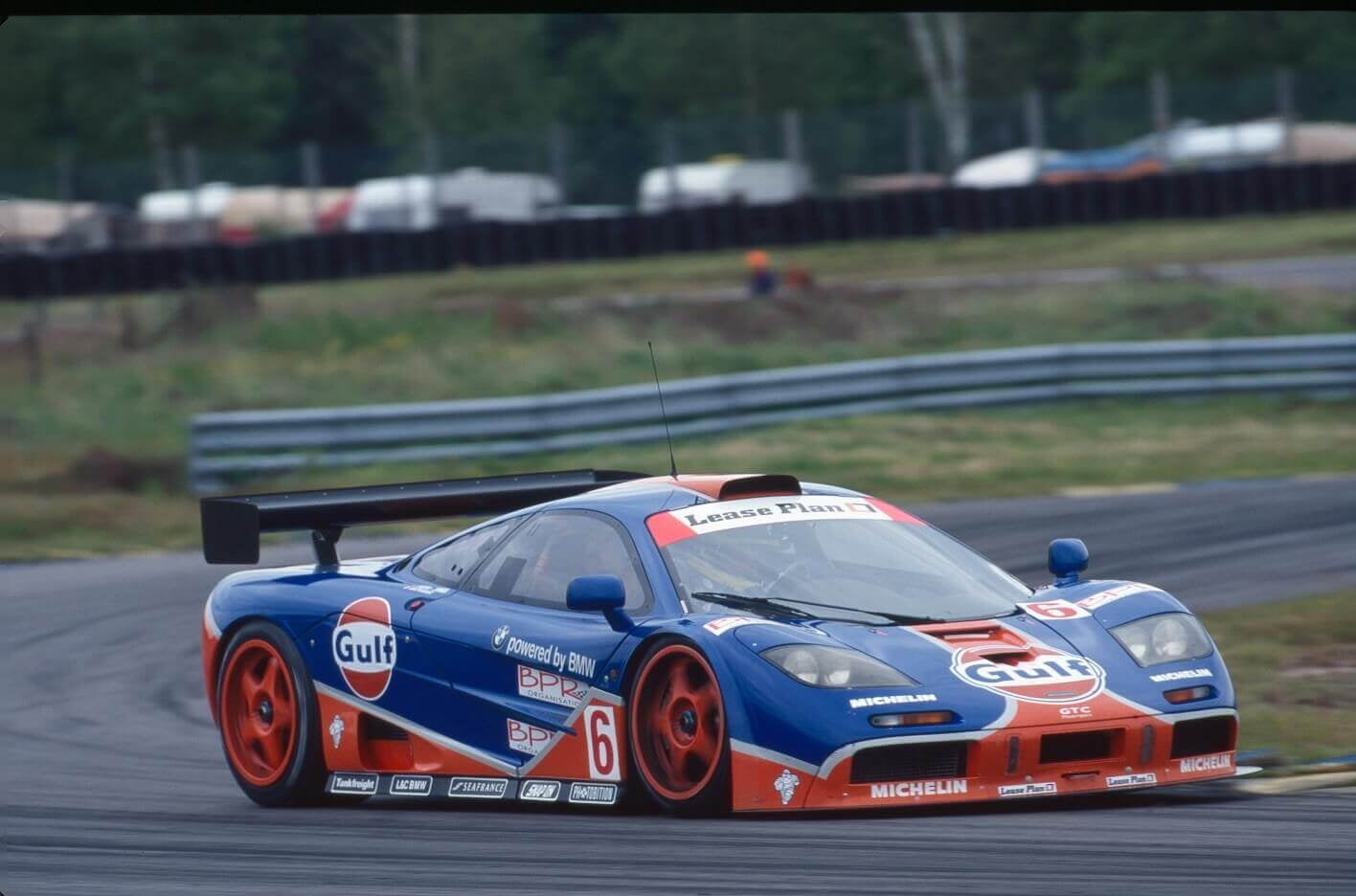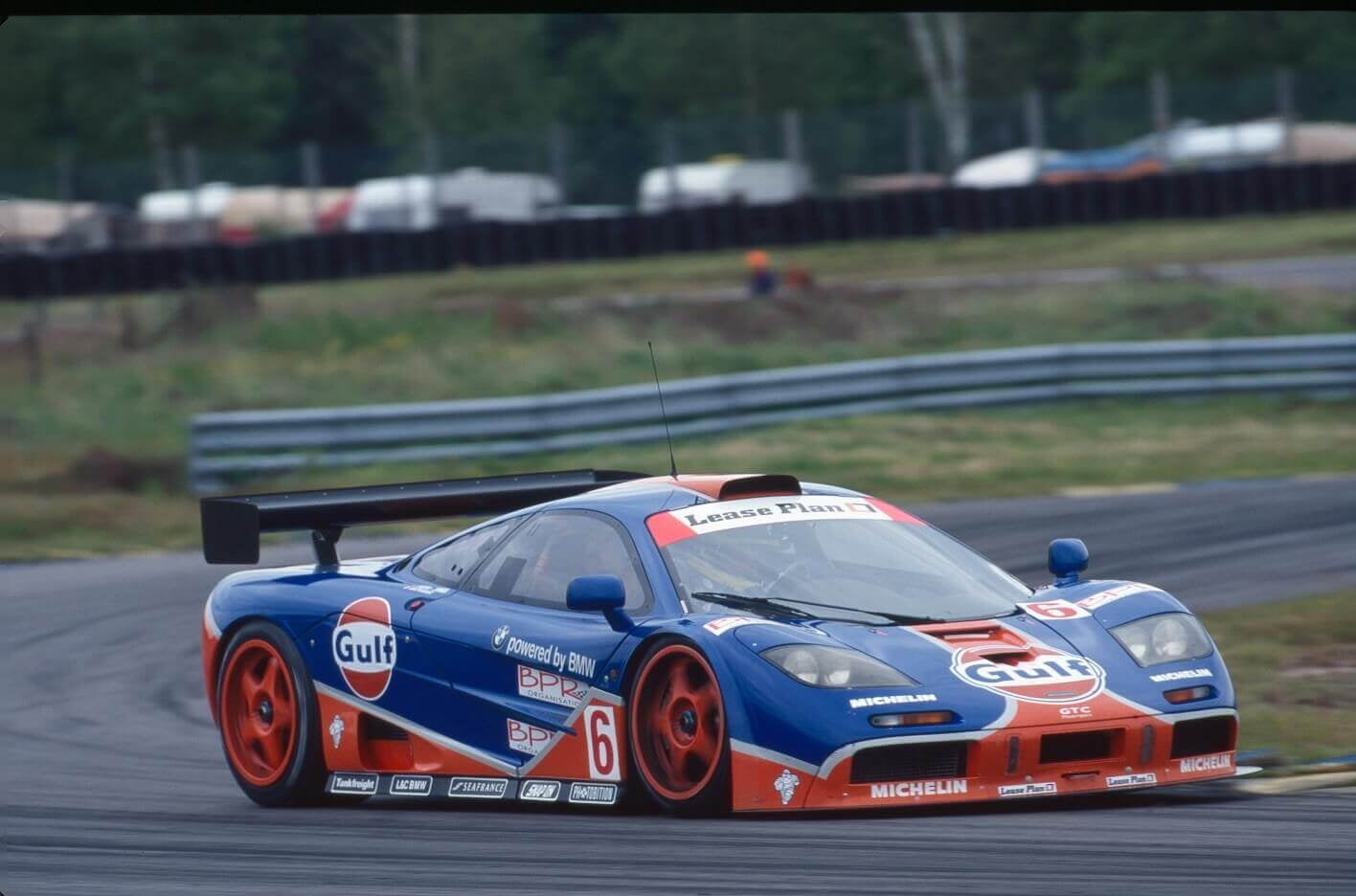 McLaren and Porsche teams relied on shock absorbers from Ennepetal
BILSTEIN and McLaren dominated the BPR Global GT Series in the mid-90s
After the end of the World Sportscar Championship in 1992, there was an empty gap at the heart of the mid-90s sports car and long-distance scene. Porsche legend Jürgen Barth and GT promoter Stéphane Ratel, among others, knew how to fill this gap: The BPR Global GT Series was born in 1994.
In the BPR all the dream cars of their time inspired the sports car and motor sport fans: The McLaren GTR, Ferrari F40, Jaguar XJ220, Porsche 911 GT2 or DeTomaso Pantera drove in the mostly four-hour races around the world – just to name a few of the cult sports cars. And BILSTEIN was also significantly involved.
What's more, the McLaren and Porsche teams relied on shock absorbers from Ennepetal. Together with McLaren developer Gordon Murray, BILSTEIN technicians Günter Hein and Volker Branderhorst tuned the shock absorbers, and for the high-speed tuning of the suspension, it was sometimes necessary to drive on the motorway at speeds of up to 320 km/h. It's inconceivable nowadays, but at the time it was extremely effective!
While in the first year of the BPR Global GT Series there was no overall ranking yet, there was no challenge for McLaren until the end of the series in 1996. In 1995 the German Thomas Bscher and the Dane John Nielsen won the championship in a McLaren F1 GTR. In 1996 the British Ray Bellm and James Weaver likewise took the overall victory in a McLaren.