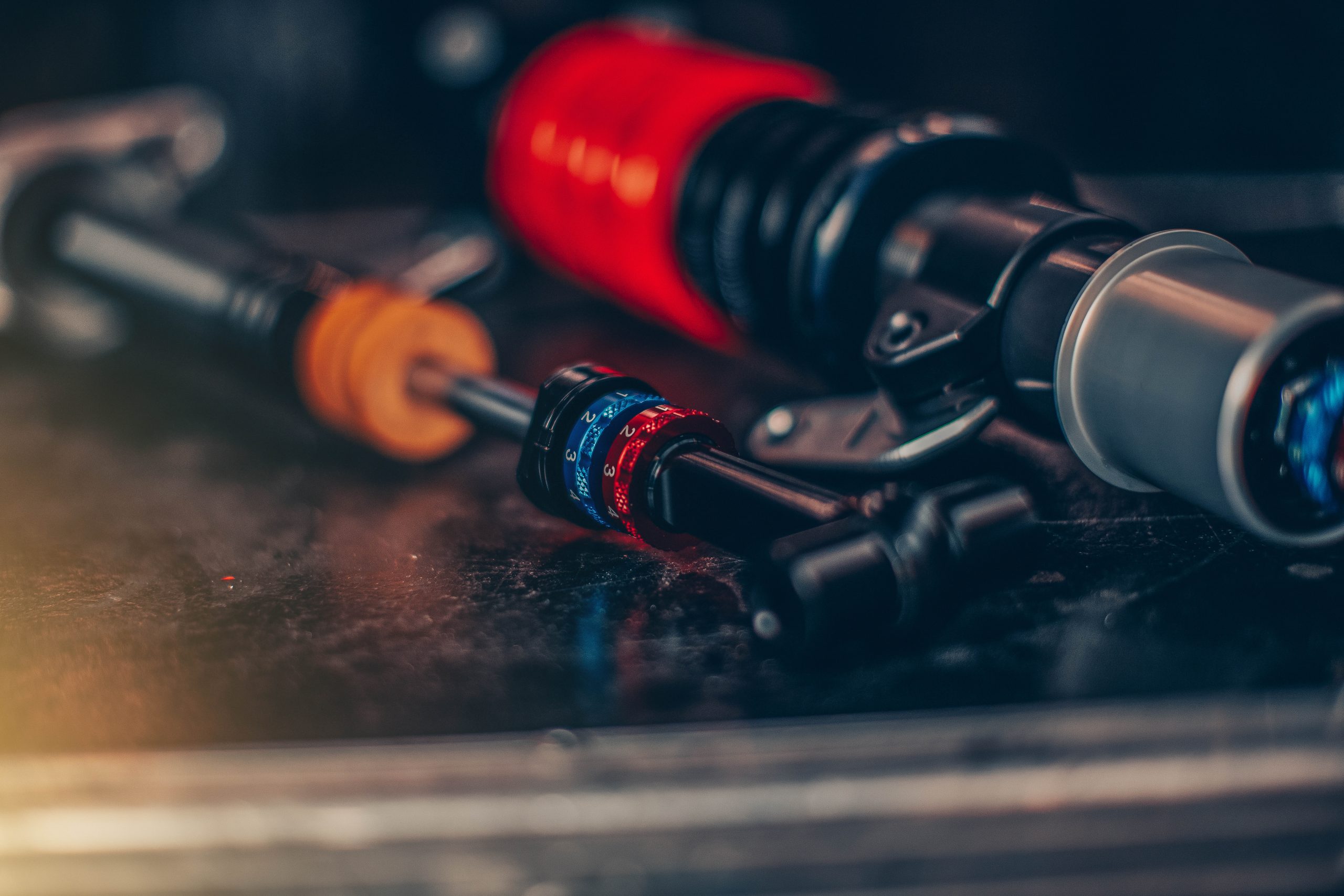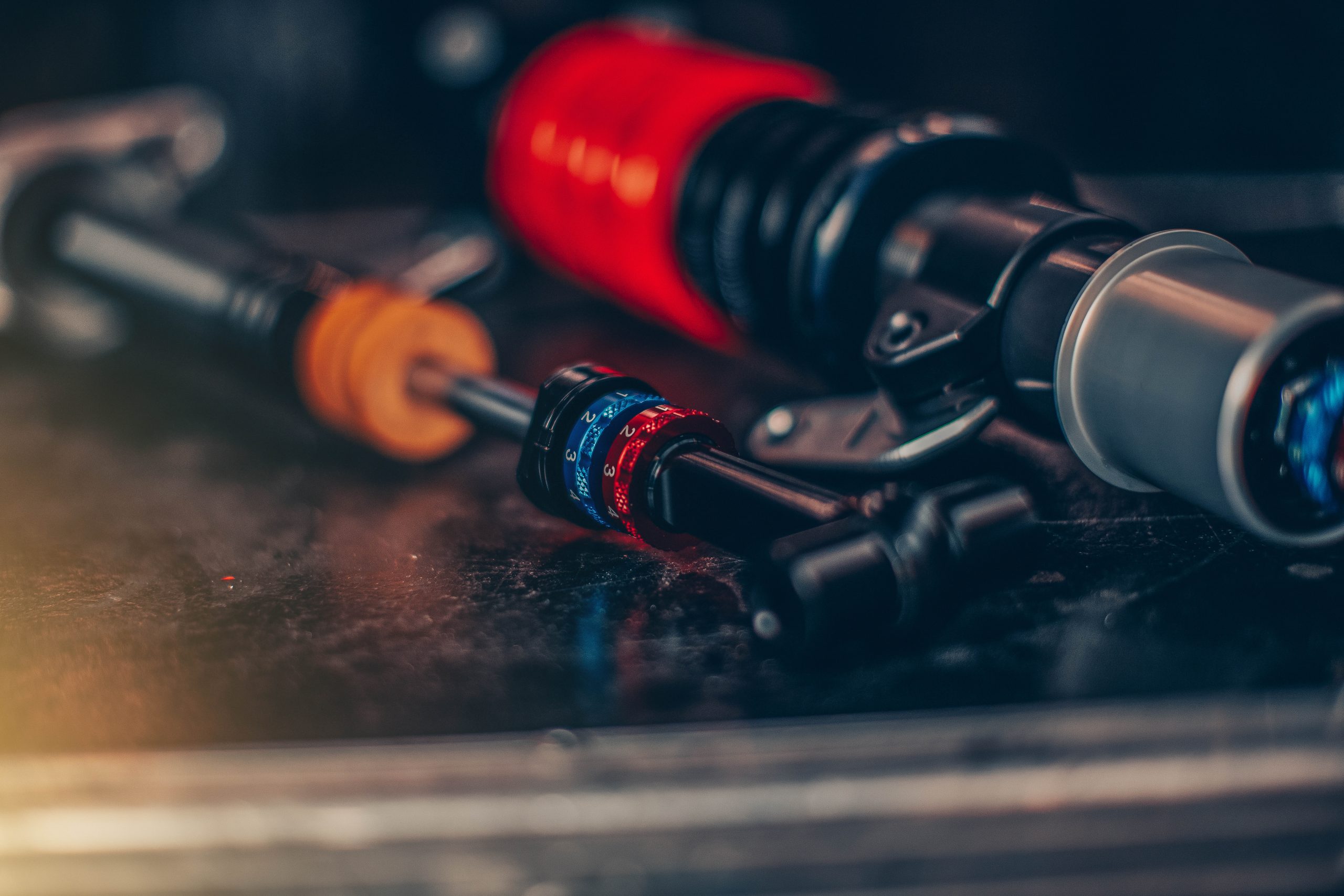 Sorg Rennsport Relies on BILSTEIN EVO R
Sorg Rennsport looks back on a long and eventful motorsport career. Since 1998, the team centring on brothers Benjamin and Daniel Sorg has mainly been involved in the VLN/NLS Endurance Championship at Nürburgring. The Wuppertal-based team has also been causing regular stirs internationally since 2012.
2019 was the most successful year in the team history of Sorg Rennsport: The Sorg brothers' team gained the international title "Champion of the Continents" in the Creventic 24h-Series, and three car crews made it into the VLN's top 10 ranking!
An issue of particular importance in long-distance motorsport is the right suspension. This is why the racing team has relied on BILSTEIN for years: "When it comes to suspension, the most important thing is quality," explains Daniel Sorg. "Then of course BILSTEIN's service, the functionality and the ease of use. And then of course the performance during the race."
Since 2020, the Wuppertal team relies on our brand new BILSTEIN EVO R shock absorbers – the choice for racers and track day pilots.
In recent years we have been using BILSTEIN's MDS suspension, and have had very good experience with it and have been able to celebrate great successes. Of course, we are hoping for further improvements from the new EVO R, especially due to its lightweight construction and modular usability.
With this equipment, the team is pursuing quite ambitious goals in the new season, as Daniel Sorg reveals. In 2020 they don't want to be content with class victories in the VLN; the entire championship is their next goal. "That's absolutely the team's aim for 2020. We are also looking forward to defending our title in the international competition of the 24h series", says Daniel Sorg, who looks forward to the New Year with confidence.
How to make a race season successful? It's all about the suspension!
BILSTEIN EVO R
You strive for unconditional success, and when there's a podium, you're at the top. Our BILSTEIN EVO R race performance suspension is at your side: 100% motorsports DNA describes your driving genes.
Explore the EVO R