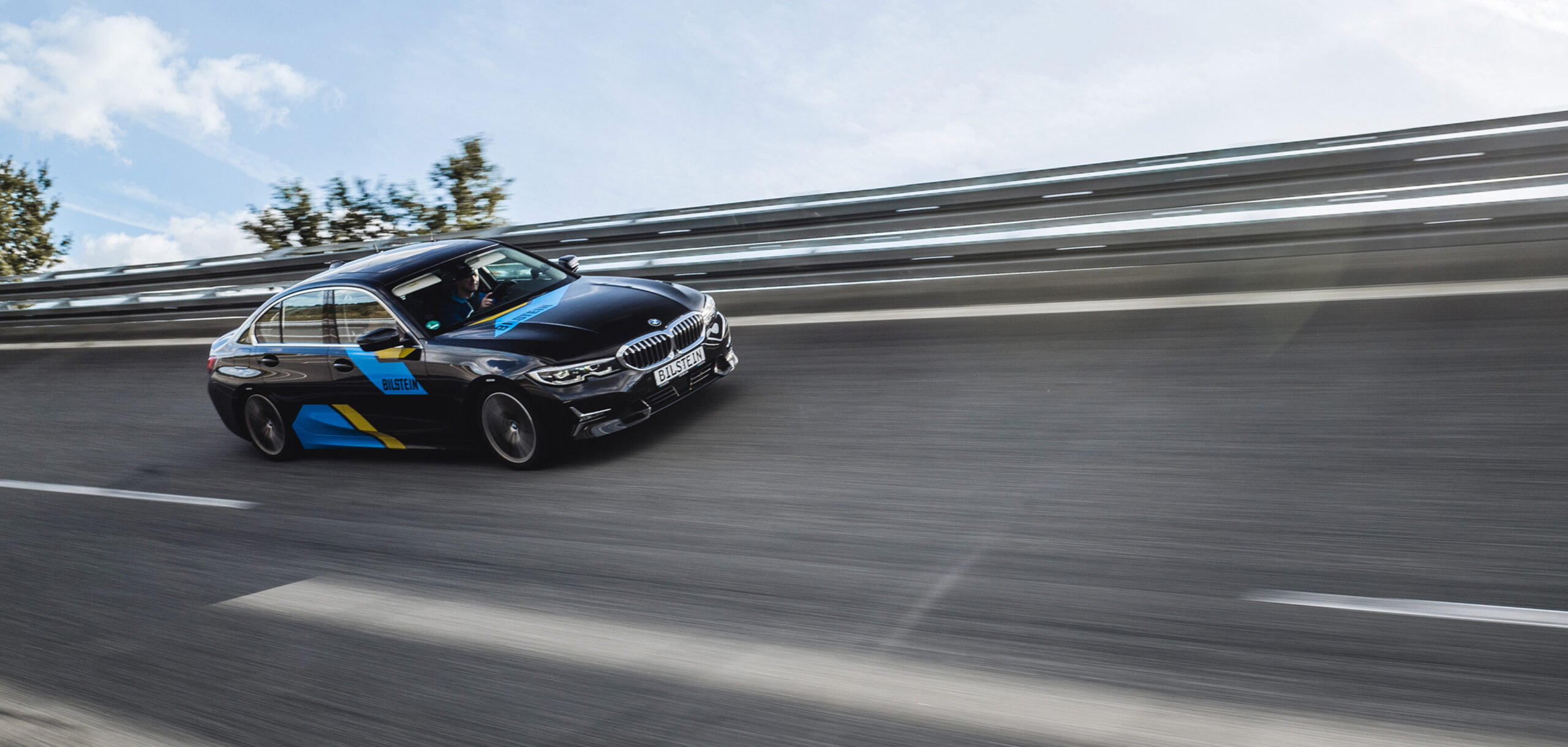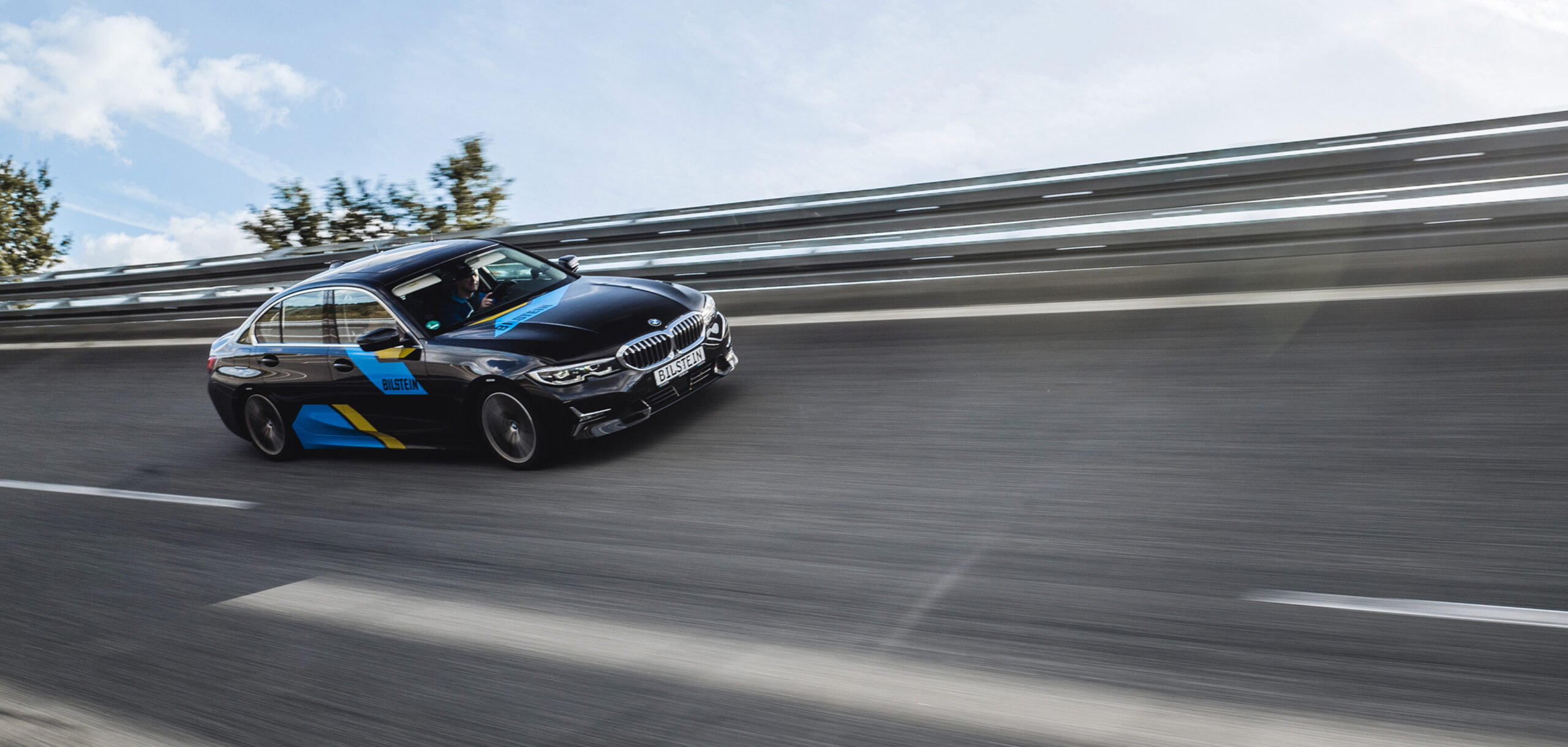 Perfect control of suspensions with damping force adjustment
By using aftermarket suspensions with adjustable damping force, garages can respond individually to customer wishes. The BILSTEIN Academy explains the various options using the B16 and EVO T1 coilover suspensions. With their help, it is possible to determine precisely whether the driving behaviour should be more sporty or more comfortable.
In addition, the experts describe how the handling changes when the car responds tighter or softer all around or only on one axle. This information is also fundamentally of interest if only a conventional sports suspension or coilover suspension or other springs are to be used.
The potential of the BILSTEIN coilover suspensions
The BILSTEIN B16 and EVO T1 coilover suspensions allow you to literally "carefully approach" the perfect compromise between driving experience and driving comfort. Adjustments can be made to the associated shock absorbers quickly and without tools. The damping force is adjusted in the installed state by turning the adjustment knob on the shock absorber. Ten clearly perceptible clicks provide clear haptic feedback. By adjusting the rebound and bump control in parallel, the handling can be perfectly tuned to individual needs.
And this is how the technology works: BILSTEIN realises the basic characteristic of the coilover suspension through precisely defined valve passages and resistances in the damper piston. The damping force is adjusted by a bypass connected in parallel. This regulates an additional oil flow, which makes the characteristic damper setting "softer" or "tighter".
Set individually as desired
The garage makes the basic setting according to the customer's wishes immediately after installation. The sporty driver may feel most comfortable with five clicks on the front and rear axle, while a noticeably higher level of comfort can be achieved in the fourth stage. The final test drive will show if the setup matches the respective requirement.
Still not completely satisfied with the result? Simply turn one click forward or back and check the handling again. The front and rear axles can, of course, be adjusted independently of each other, so that there is even more leeway during setup.
Basically, however, BILSTEIN B16 and EVO T1 have been tested so intensively in road tests that all settings are safe and easy to drive, which means that it is personal preference alone that decides.
Rules of thumb for tuning shock absorbers and springs
Dampers/springs tighter at the front → balance goes more in the direction of understeer
Dampers/springs softer at the front → balance goes more in the direction of oversteer
Dampers/springs tighter at the rear → balance goes more in the direction of oversteer
Dampers/springs softer at the rear → balance goes more in the direction of understeer
Dampers/springs softer all around → more rolling (longitudinal axis), more grip
Dampers/springs tighter all around → less rolling (longitudinal axis), less grip