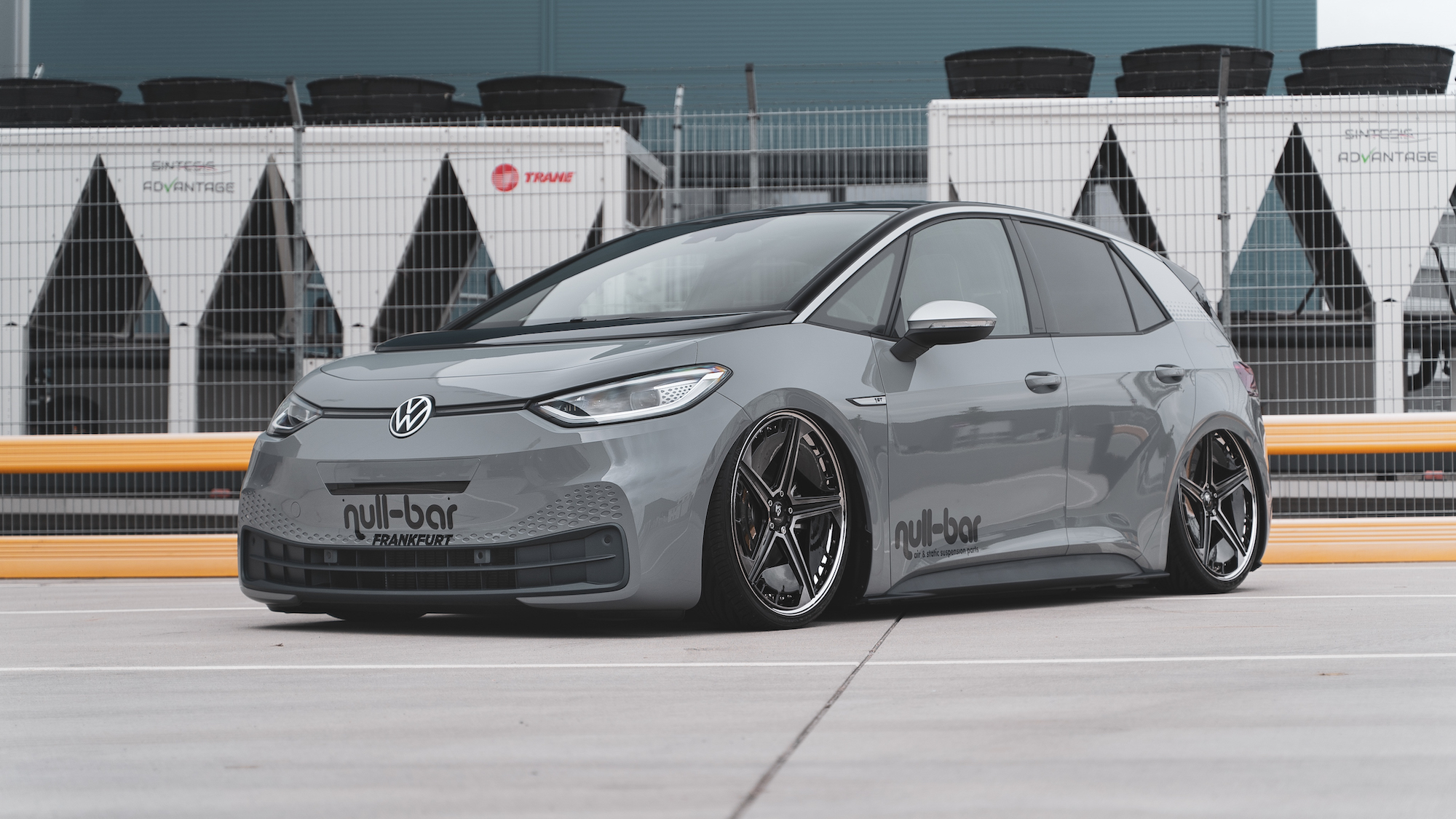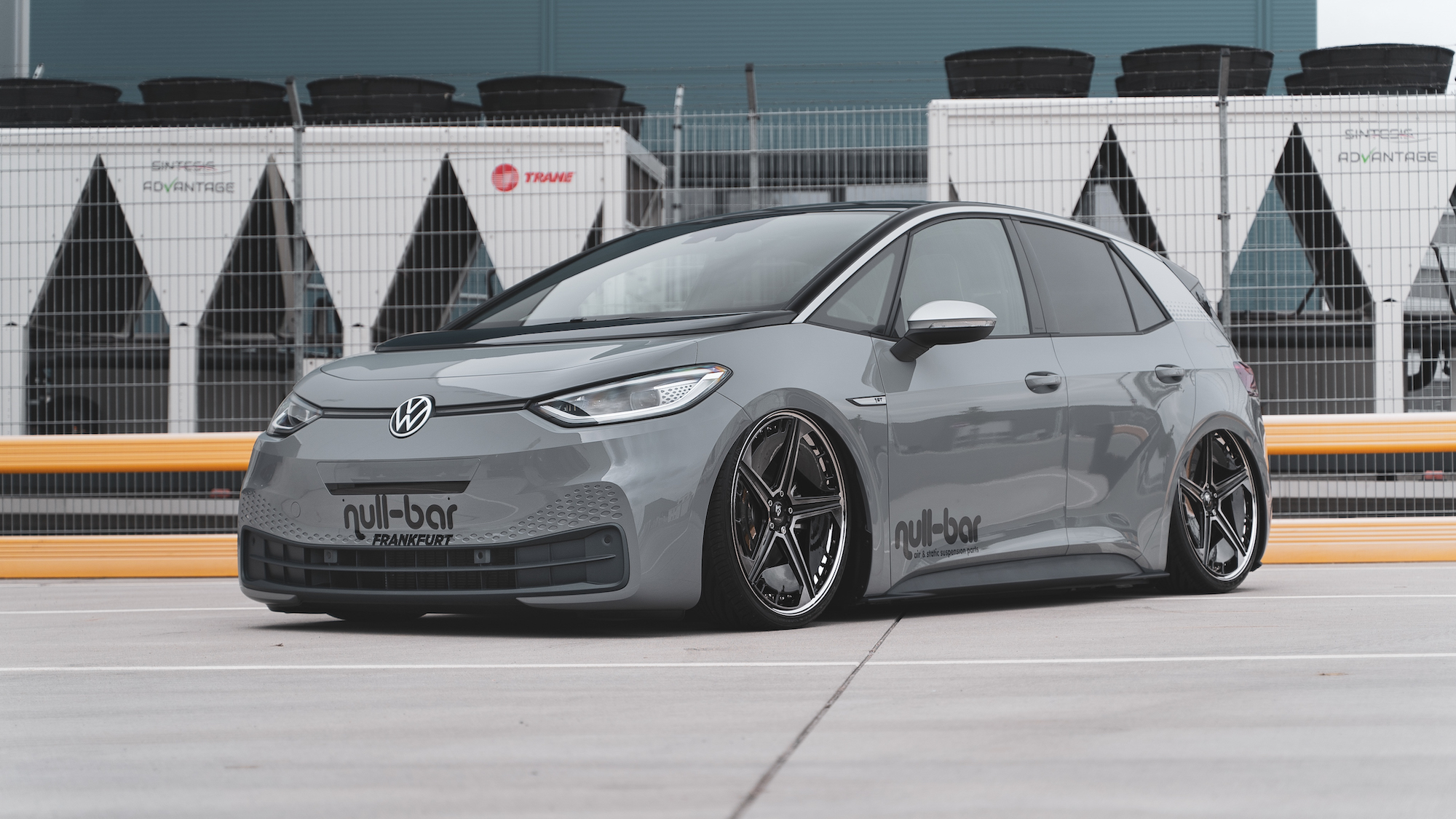 Quick, deep and innovative: Streetec is in the fast lane with BILSTEIN
Streetec has been fulfilling tuning dreams since 2007. Preferably those with almost insane depth. Today, the company is deservedly regarded as a pioneer in the field of particularly extreme lowering. For many years, Streetec has relied on shock absorbers from Ennepetal. Together with us, Streetec developed the Performance Airride with BILSTEIN shocks, which celebrated its world premiere in 2016. A little later, the "ultraLOW Bilstein inside" was the first in-house development in the field of coilover suspensions. With their know-how, the people from the Odenwald region in Germany are not only absolute suspension experts. They are also exceptionally quick to market. And they do so with an extremely wide range of products. – Which is very likely more extensive than one would expect.
Also E-cars play a role at Streetec
E-cars, for example, now also play a role at Streetec. Shortly after the market launch, Streetec already had the BILSTEIN Performance Airride kit for the VW ID.3 on sale. "The optical improvement is enormous with our suspension," says a delighted Streetec Managing Director Sven Stutz. Feedback and demand show that tuning and e-cars are not mutually exclusive. "The ID.3 clientele is very, very tech-savvy," Sven Stutz knows. "However, they are not only interested in the electric matter, but also want to do something for the appearance. In addition, more than a few are interested in a certain aerodynamic optimization. After all, a lowered car also means slightly lower air resistance – and that reduces electricity consumption."
Not only extreme lowering
And Streetec not only offers suspensions that extremely lower your car. They also can do it into the other direction. A wish that is frequently expressed less in the car tuning sector but more in the offroad segment. Together with BILSTEIN, Streetec developed a premium air suspension system for the Mercedes-Benz X-Class and the Nissan Navara NP300. This off-road suspension raises the pick-ups by up to 10 centimeters, giving them level control. Perfect for driving through uneven and particularly challenging terrain or through waterways. In addition, the adjustable air suspension makes it possible to equalize levels under different load conditions or camping on uneven terrain. The unbeatable advantage: campers no longer have to fall out of bed with it.
"The projects are extremely demanding," reports Ron Kiesewetter, Key Account Sales Manager/Sales Special Customers at BILSTEIN. The Ennepetal-based company contributes to the projects with its decades of experience and expertise, particularly in the OE sector with partners such as Porsche, Mercedes-Benz and BMW.
Extremely deep Volkswagen Beetle
Every now and then, Streetec not only looks ahead, but also takes a look at the past. The classic car market is also becoming increasingly important for the suspension specialists. For the iconic Volkswagen Beetle, for example, the Germans have therefore developed a suspension that combines spectacular looks with everyday practicality. Streetec placed an emphasis on reasonable spring and damper rates. "We opted for shock absorbers from BILSTEIN for this reason. Our suspension for the VW Beetle offers maximum lowering with good residual comfort," says Sven Stutz.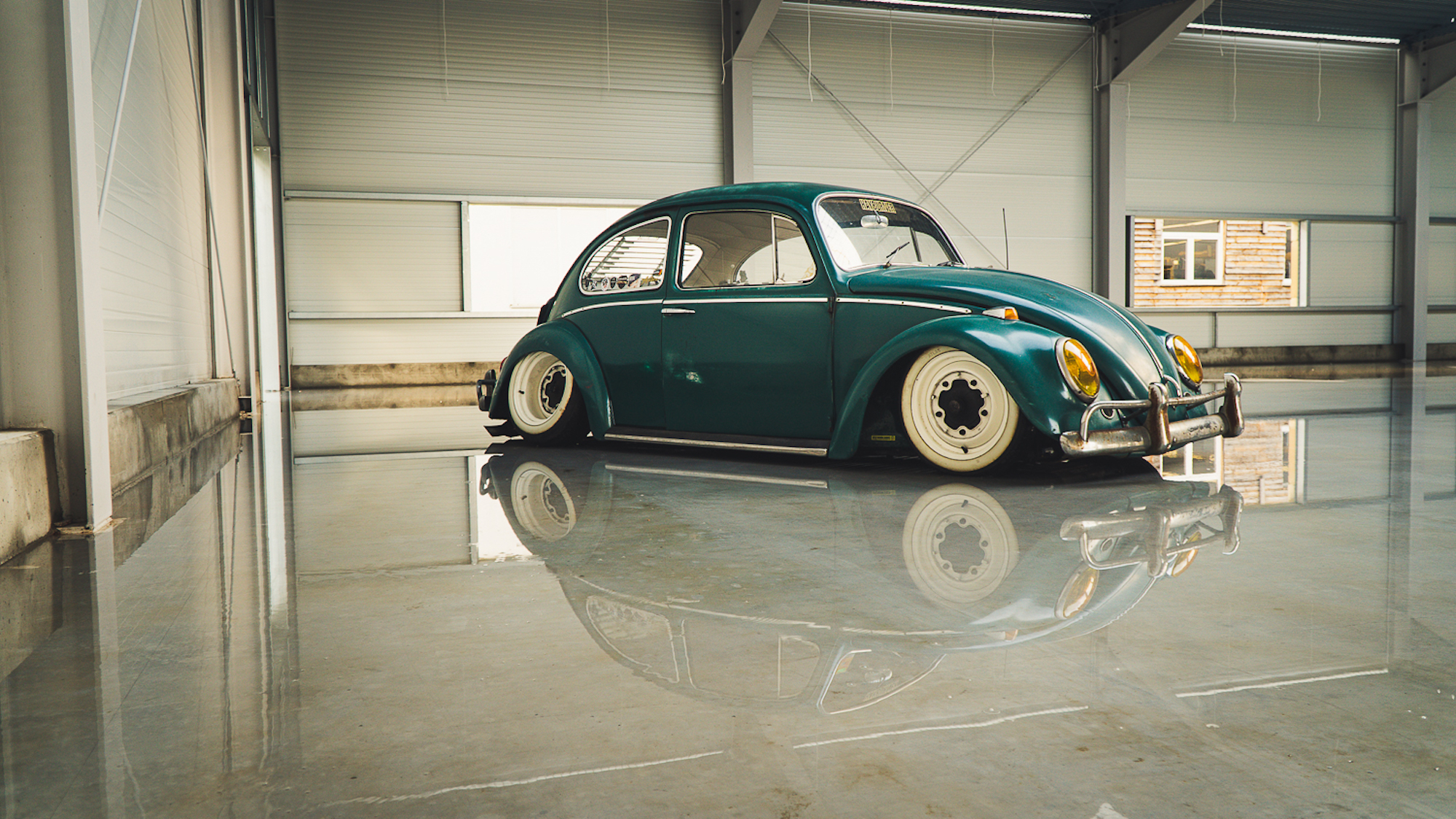 But volume models remain the most important business for Streetec. Volume models like the Hyndai i30 N. "We were flooded with inquiries regarding the i30 N, which became more and more," recalls Sven Stutz. "It was then very quickly clear to us that we had to develop appropriate products." Streetec launched an air suspension for the Hot Hatch and, a little later, a coilover suspension. Special feature, of course: a spectacular lowering! "But the driving dynamics also work excellently. Our customers are very satisfied with our i30 N suspensions."
Streetec stays in the fast lane
Streetec continues to be in the fast lane. This is not only shown by the nominations by German magazine "Focus Business" as growth champion in Germany and Europe in the last two years. "We have actually grown strongly in recent years. Which is also due to the recent massive growth in the coilover suspension sector," says a pleased Sven Stutz.
But they are far from taking their foot off the gas at Streetec. On the contrary. Streetec already has Air suspensions and ultraLOW Bilstein inside coilovers for the new BMW M3/M4 and the Audi RS6 and RS7 in the pipeline for 2021. Maximum low ride pre-programmed. Guaranteed.